Image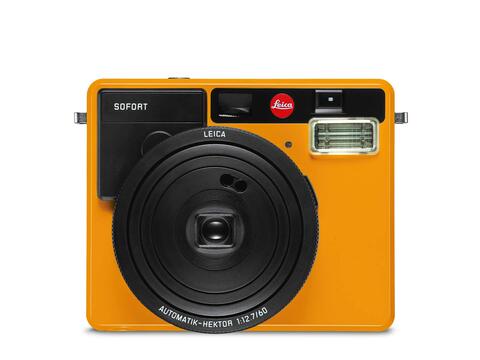 Leica SOFORT
Frame the moment
Image

Leica SOFORT
Frame those special moments
Life has many magical moments you can see coming almost before they happen. Moments that must be kept forever, although they are gone in a flash. Moments that must be framed and captured to hold in your hand – transformed into lifelong memories that you can relive again and again. The Leica SOFORT was created precisely for these moments. The first instant camera from Leica. 
Image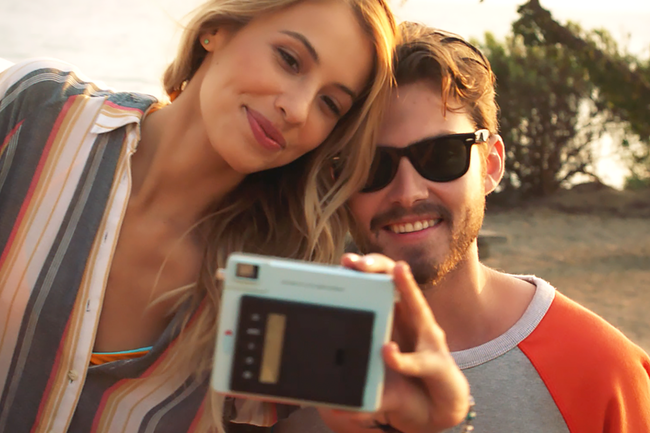 Whether on a surf adventure or out at a party, the stylish, compact Leica SOFORT is always by your side. Dive into the atmosphere and be inspired! When you encounter a special moment, frame it, capture it – quickly, intuitively and creatively! The simple operation and variety of manual settings of the Leica SOFORT will help you take control.
Image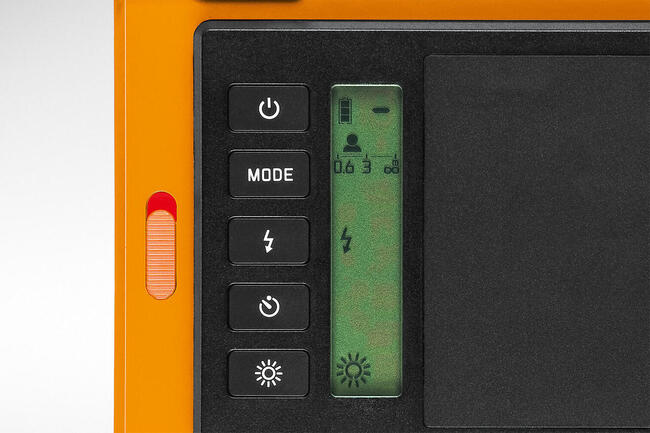 is the name of the game
The Leica SOFORT has a programme suitable for every occasion. Just pick the one you need, concentrate on your subject and let the Leica SOFORT take care of everything else. But if you prefer to take control of the focusing distance, flash and exposure compensation yourself, your Leica SOFORT lets you do just that – whenever you like. 
As you can see: the Leica SOFORT is focused on you – not only in Selfie mode, but with all its other settings, too:
Macro
Bulb
Automatic
Self timer
Party and People
Sport and Action
Double Exposure
Selfie