Image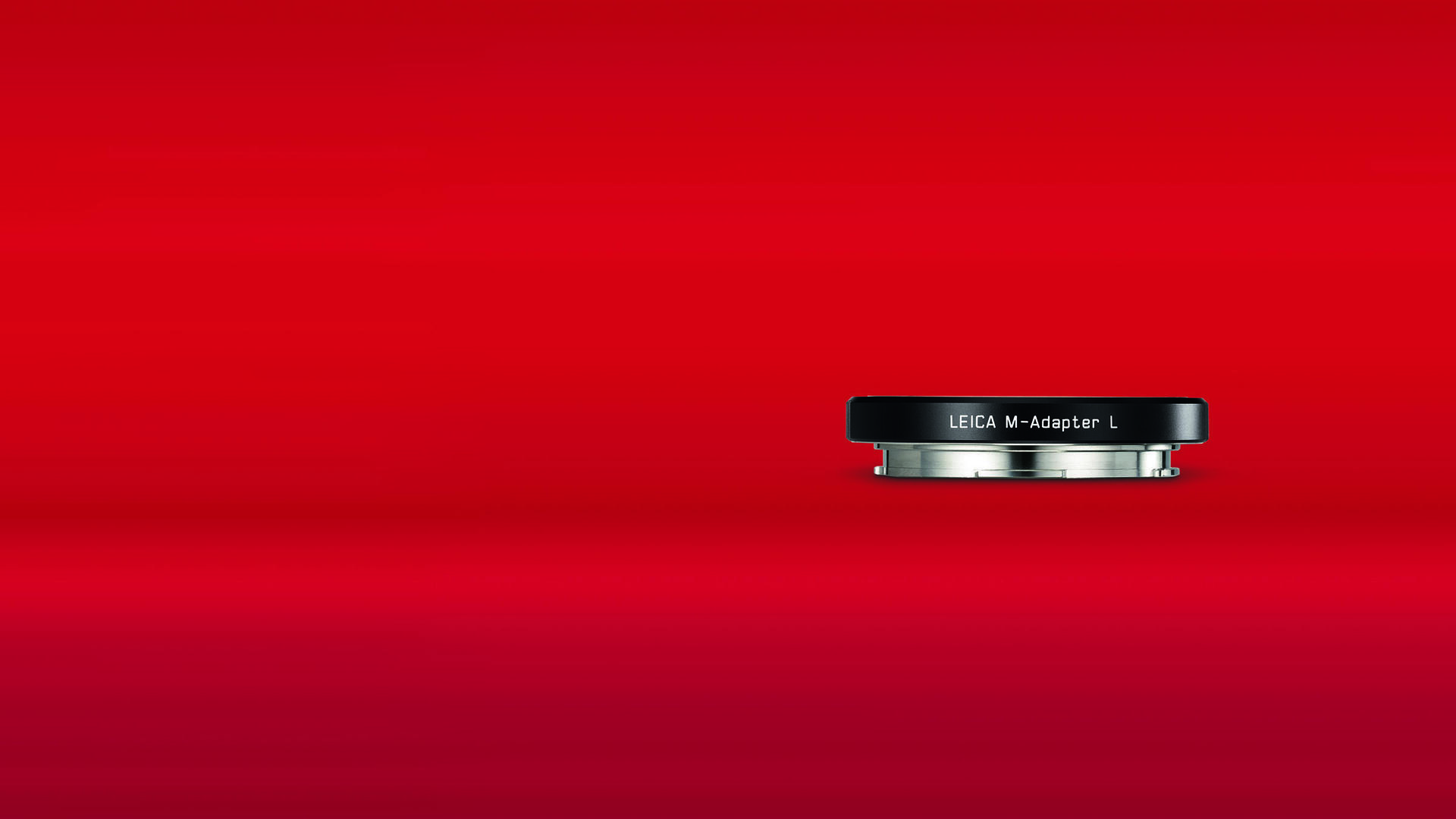 Free M-Adapter L with every SL2/SL2-S or SL2/SL2-S bundle
Give your photographs and videos a totally new and distinctive look—now! When you buy any SL2, SL2-S or SL2/SL2-S bundle, you will receive a free M-Adapter L. Offer valid until September 30, 2021. The voucher code is redeemable at retailers, in all Leica Stores and in the Leica Online Store.
Image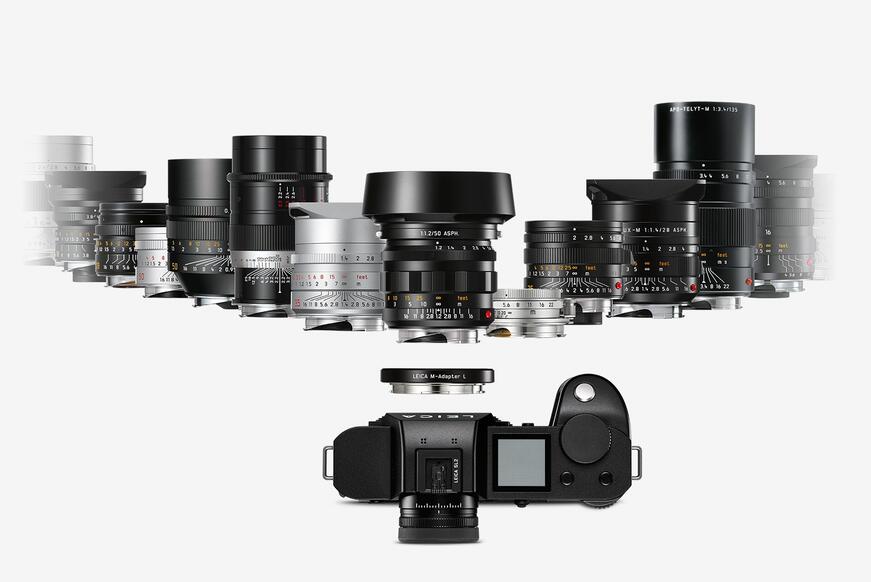 Enjoy a mirrorless, ultra-modern full-frame system with special optics designed to reliably and discreetly deliver maximum performance under all conditions. With their incredible speed, M-Lenses never fail to impress with exceptional image performance even in low light and—together with the Noctilux-M 1:0.95/50 mm ASPH—with perception powers that exceed those of the human eye.
Image

Be inspired
Many creatives are already using the outstanding combination of the Leica SL system and the legendary M-Lenses for their photography and videography. Discover inspiring stories from Leica enthusiasts around the world right here.
Image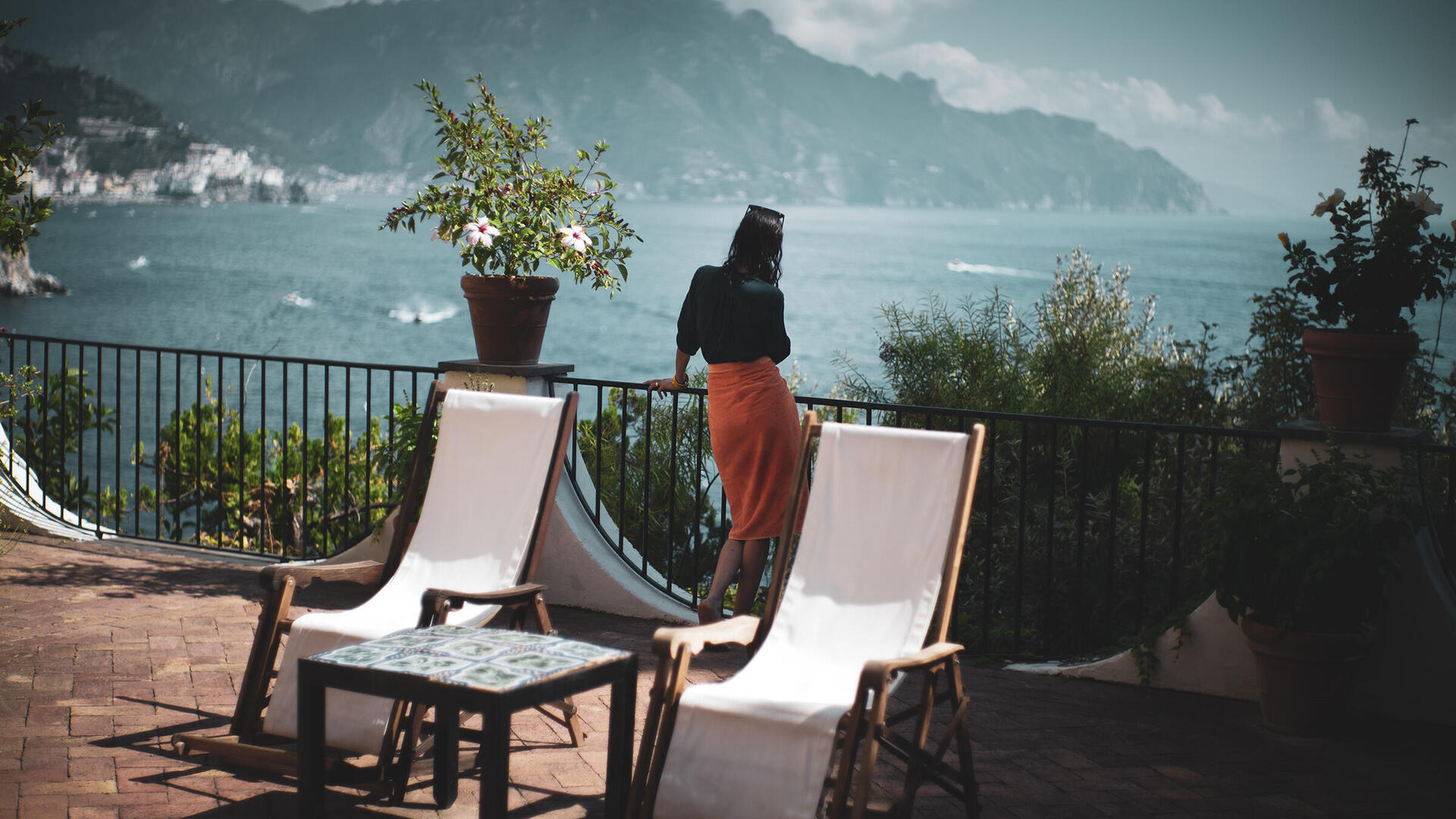 Image