Image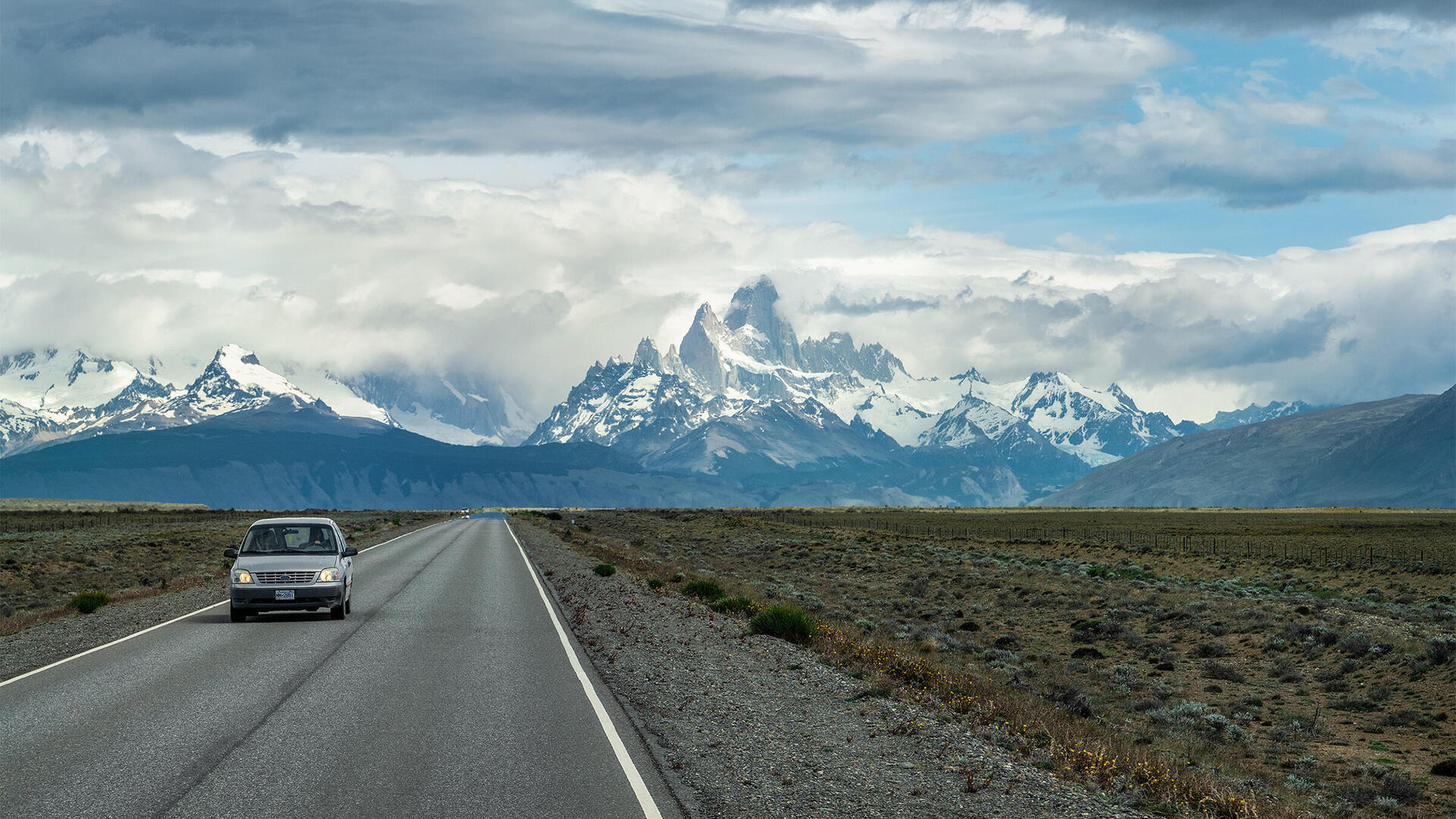 From the roads of Patagonia to the coast of Daebu Island.
Image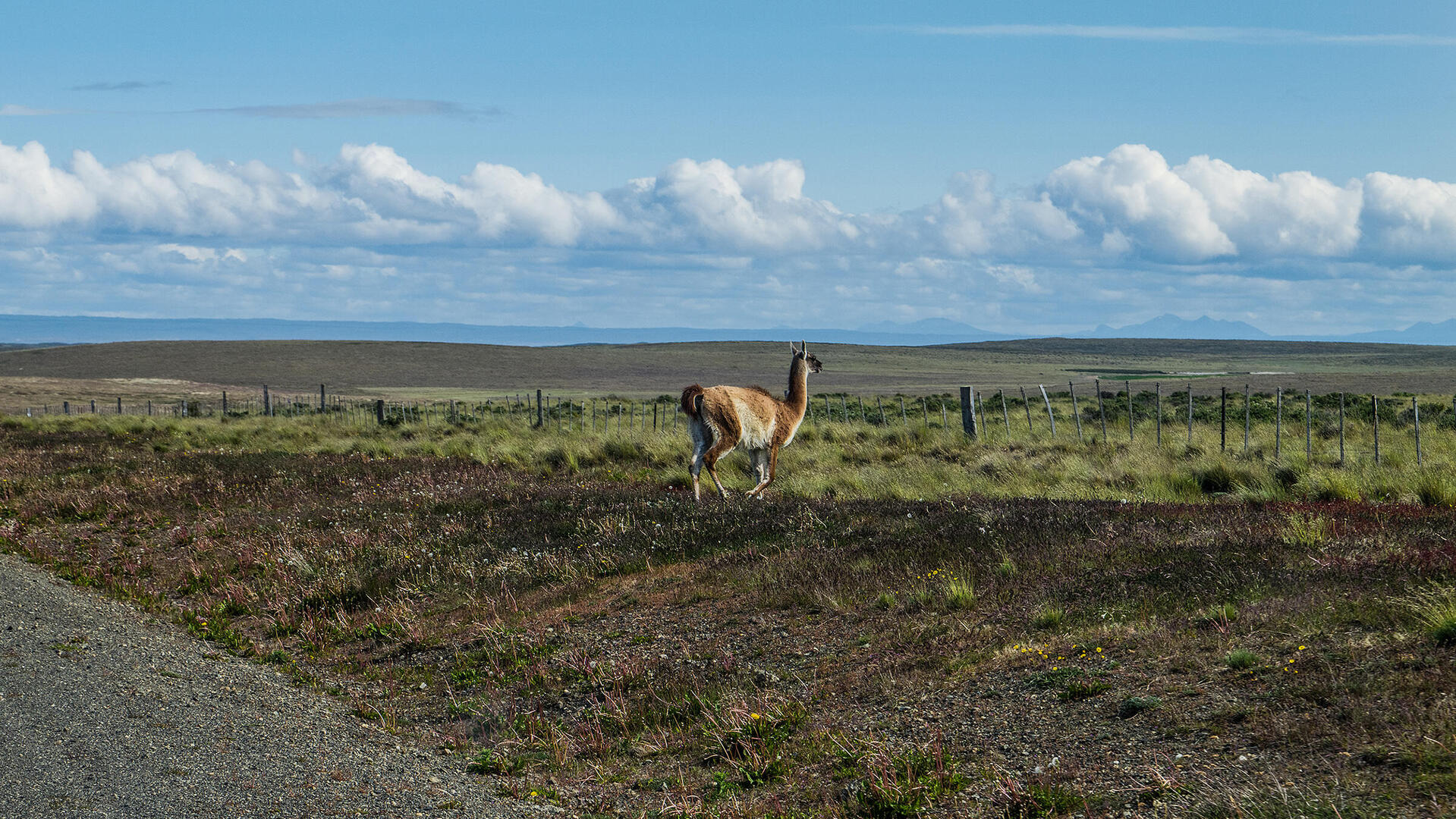 "What I am currently interested in is the photography of the scenes I encounter while driving a car."
When I drive, the foreground or background seen from the car creates unexpected and new structures.
Image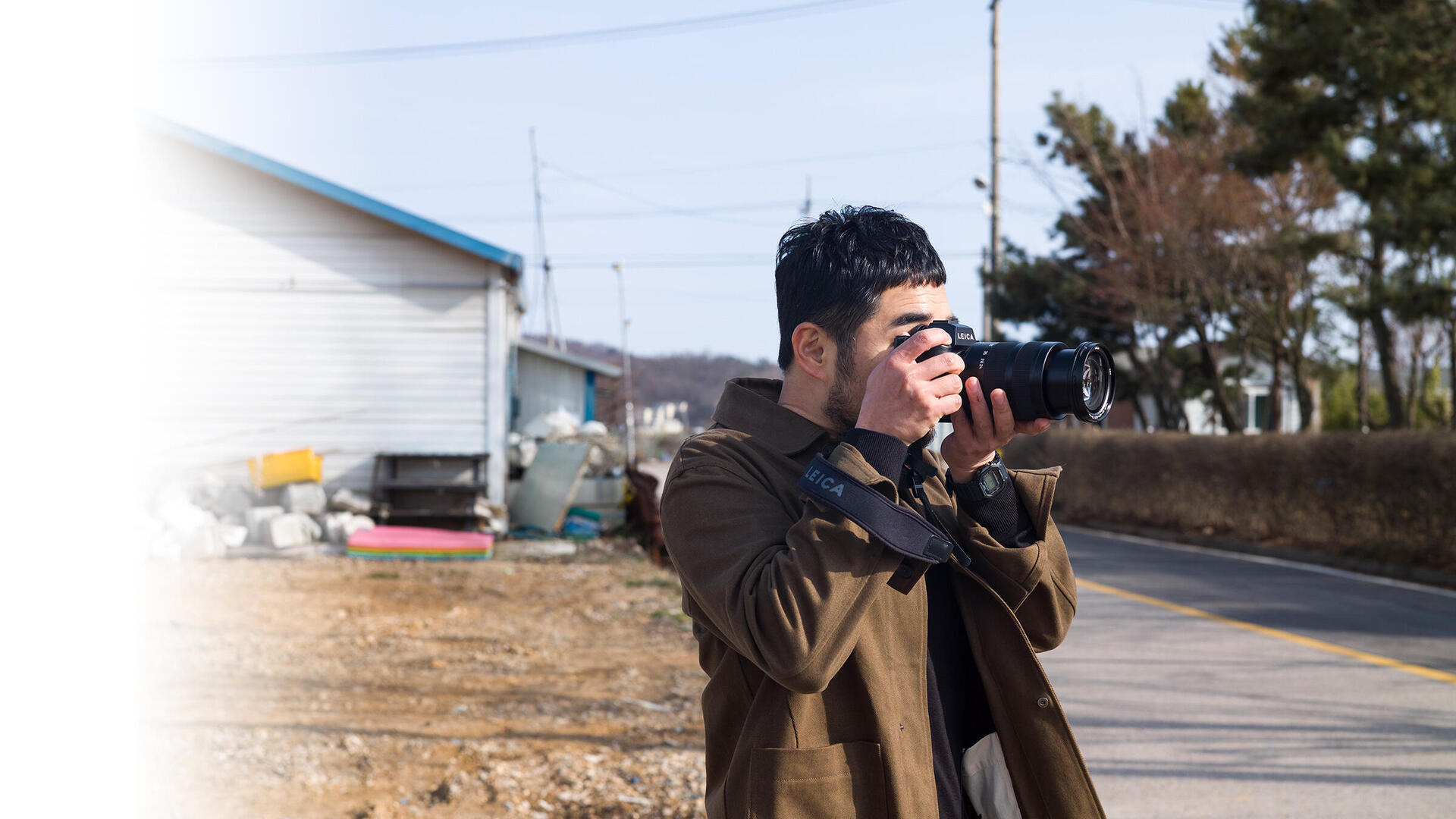 "There are two perfect things in the world. One is a cat and the other one is the Leica."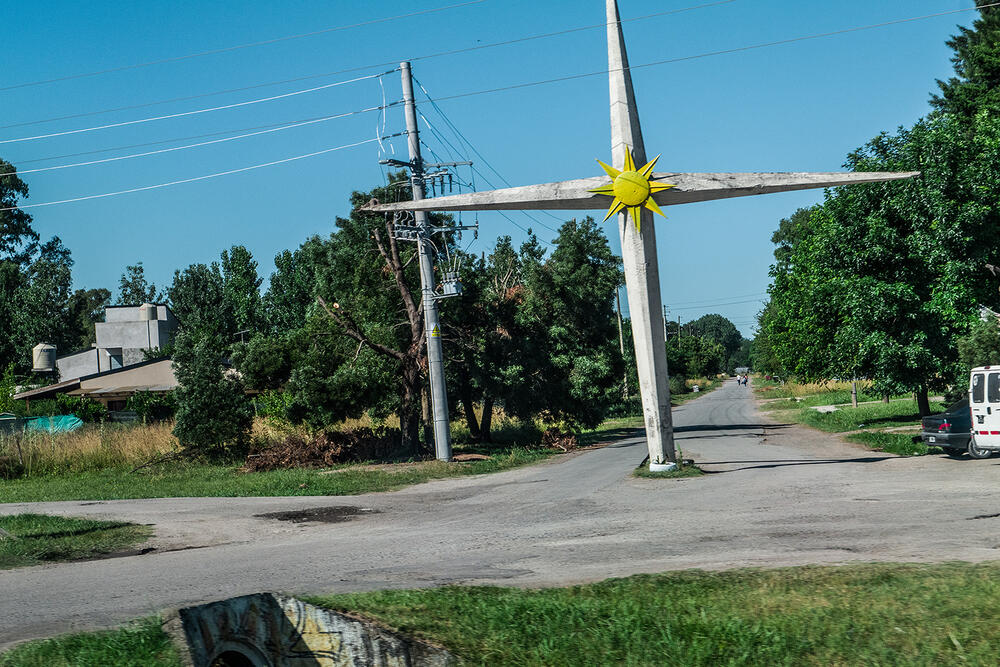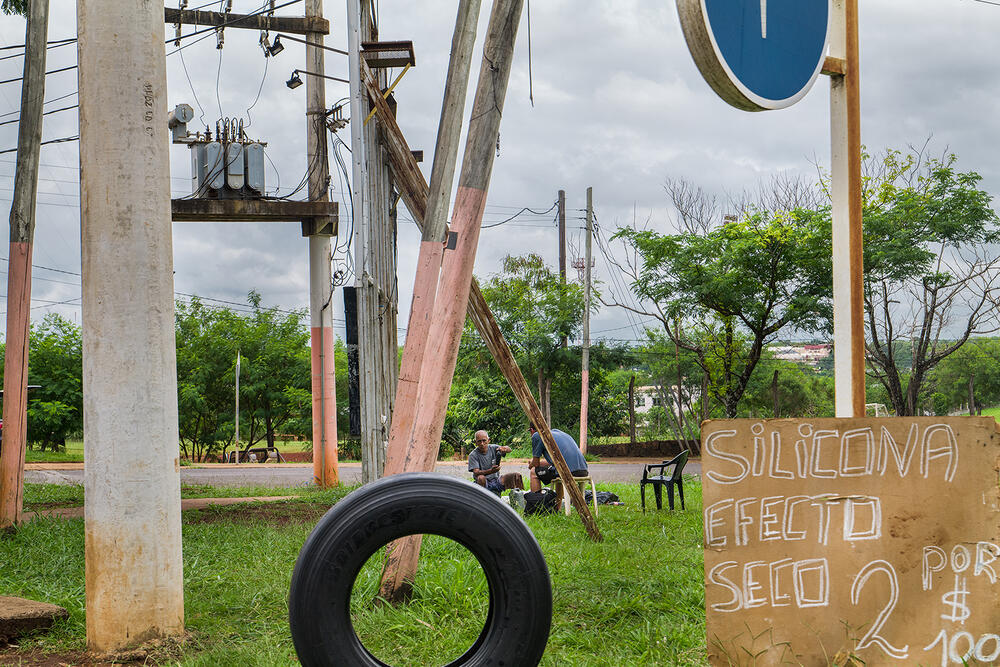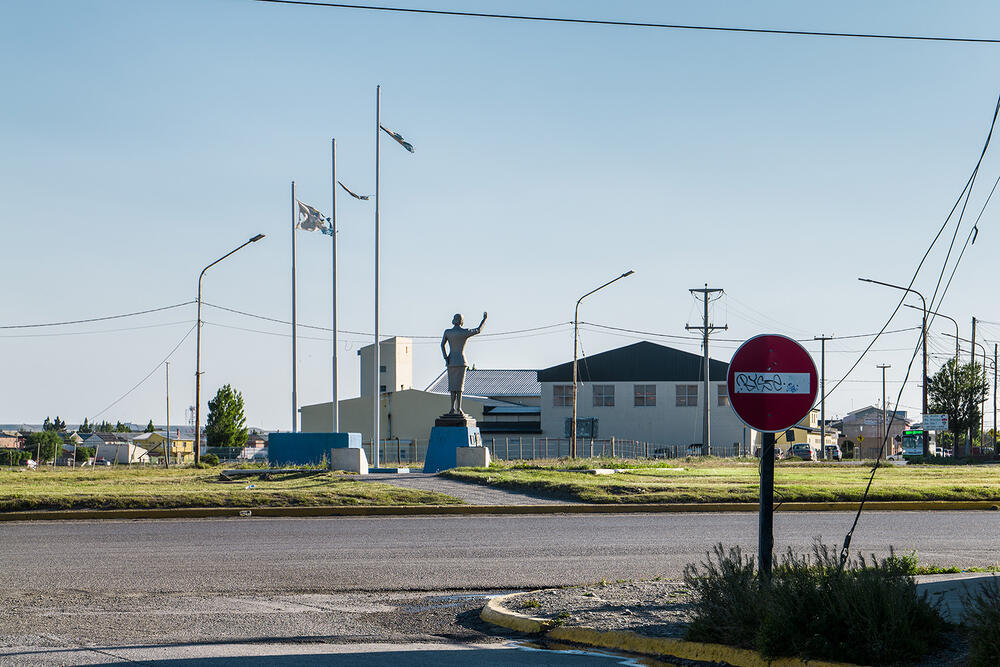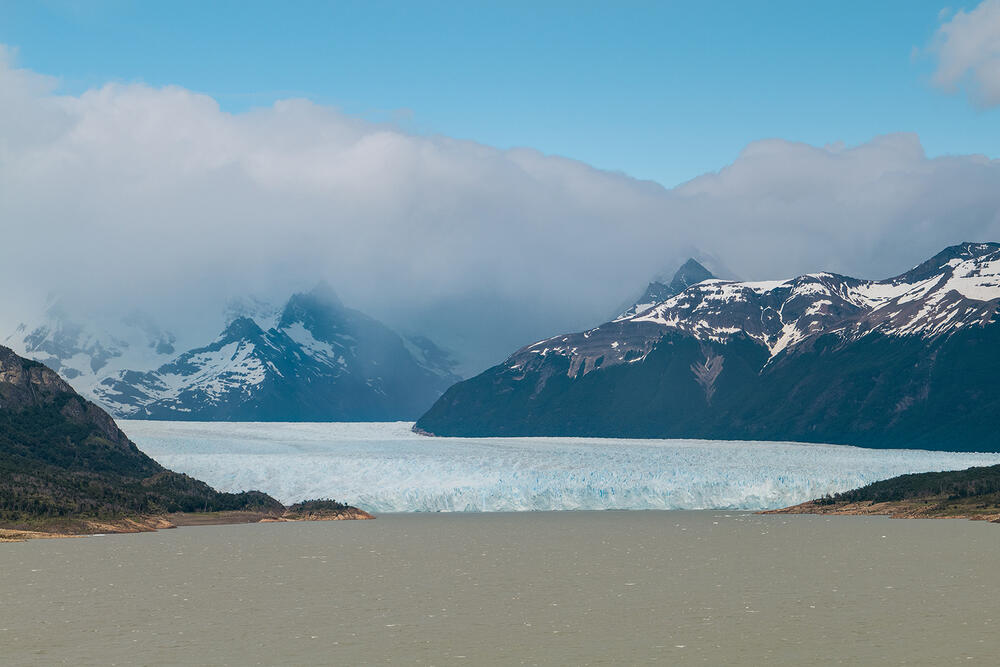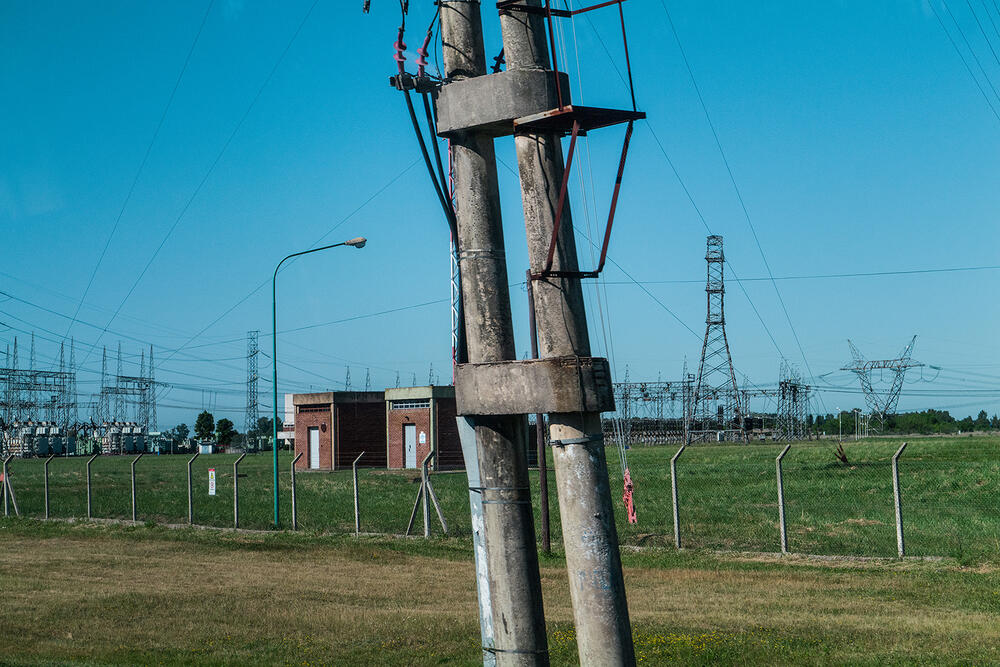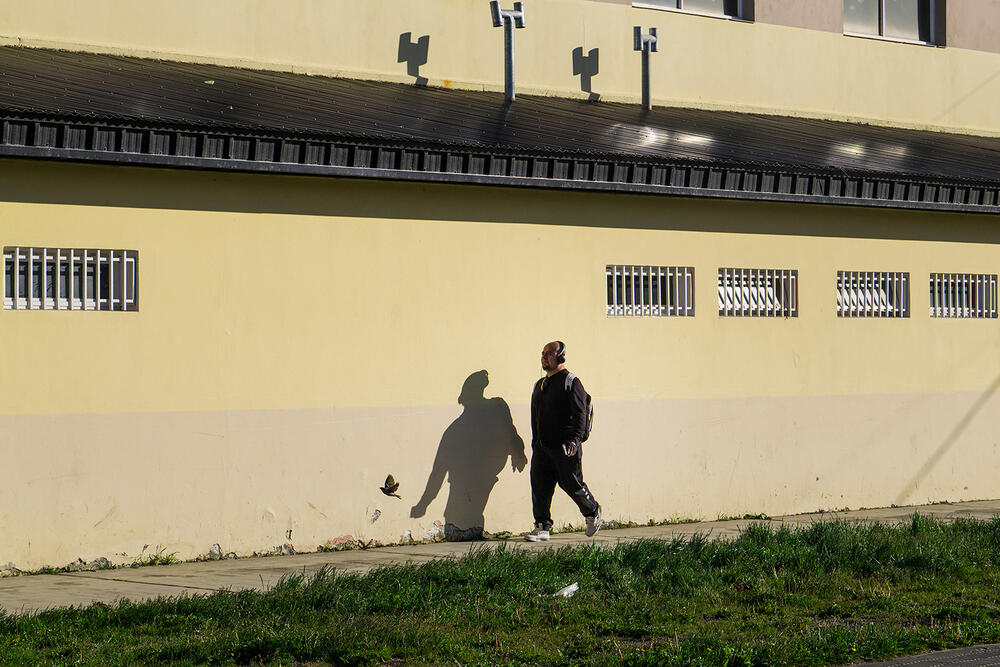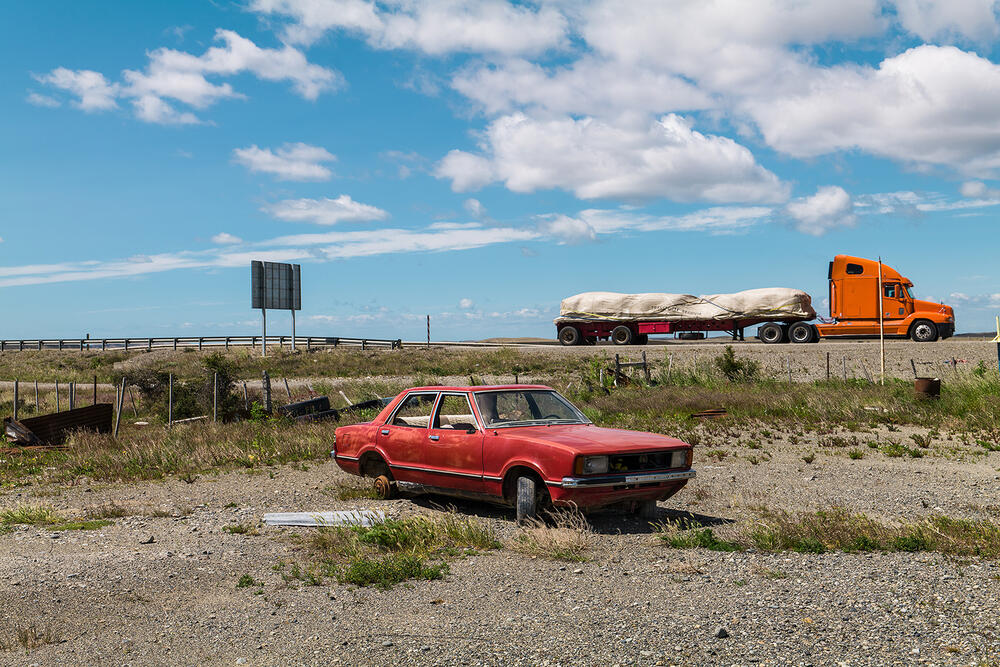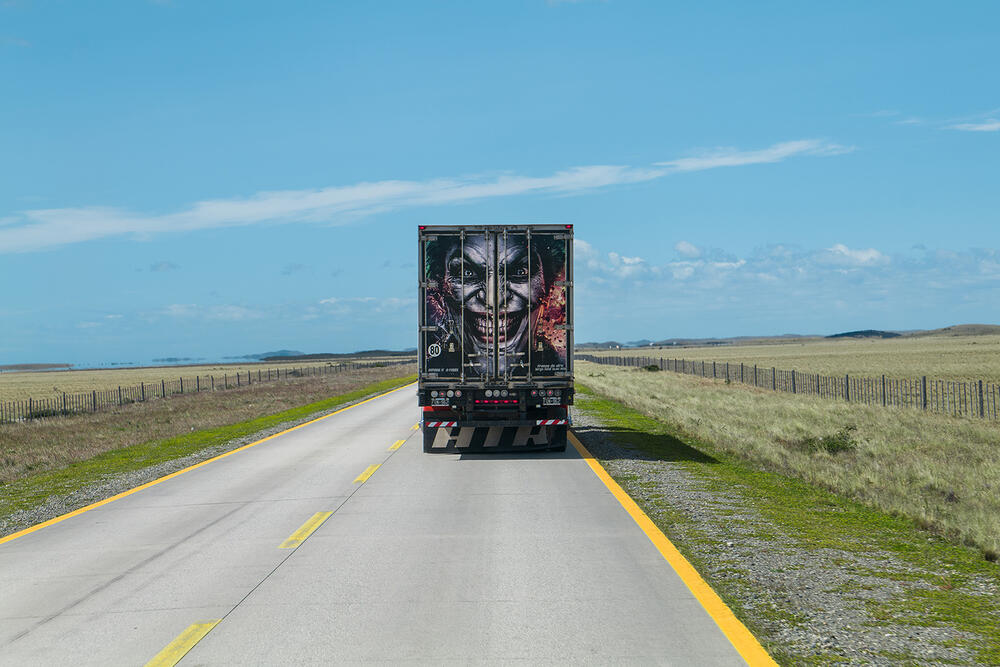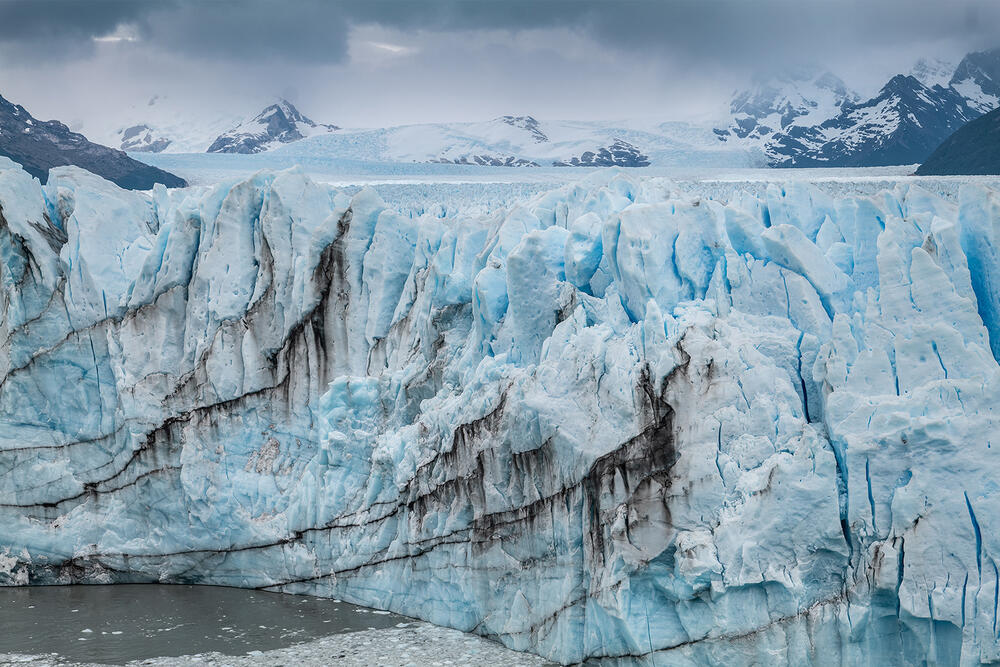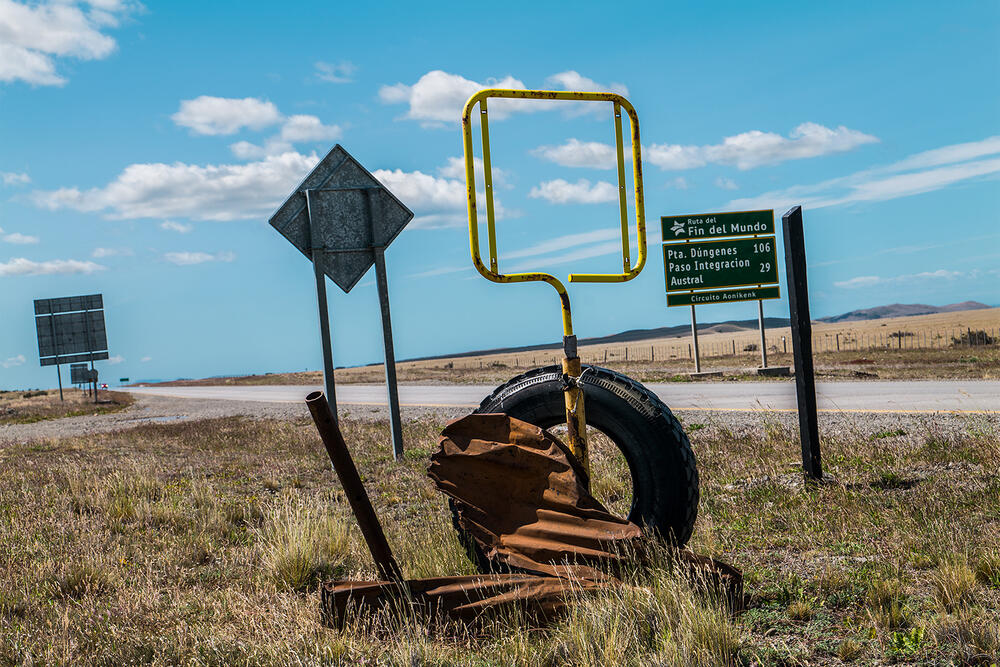 I'm constantly working on city related projects, therefore Daebu Island offered some new perspectives.
Image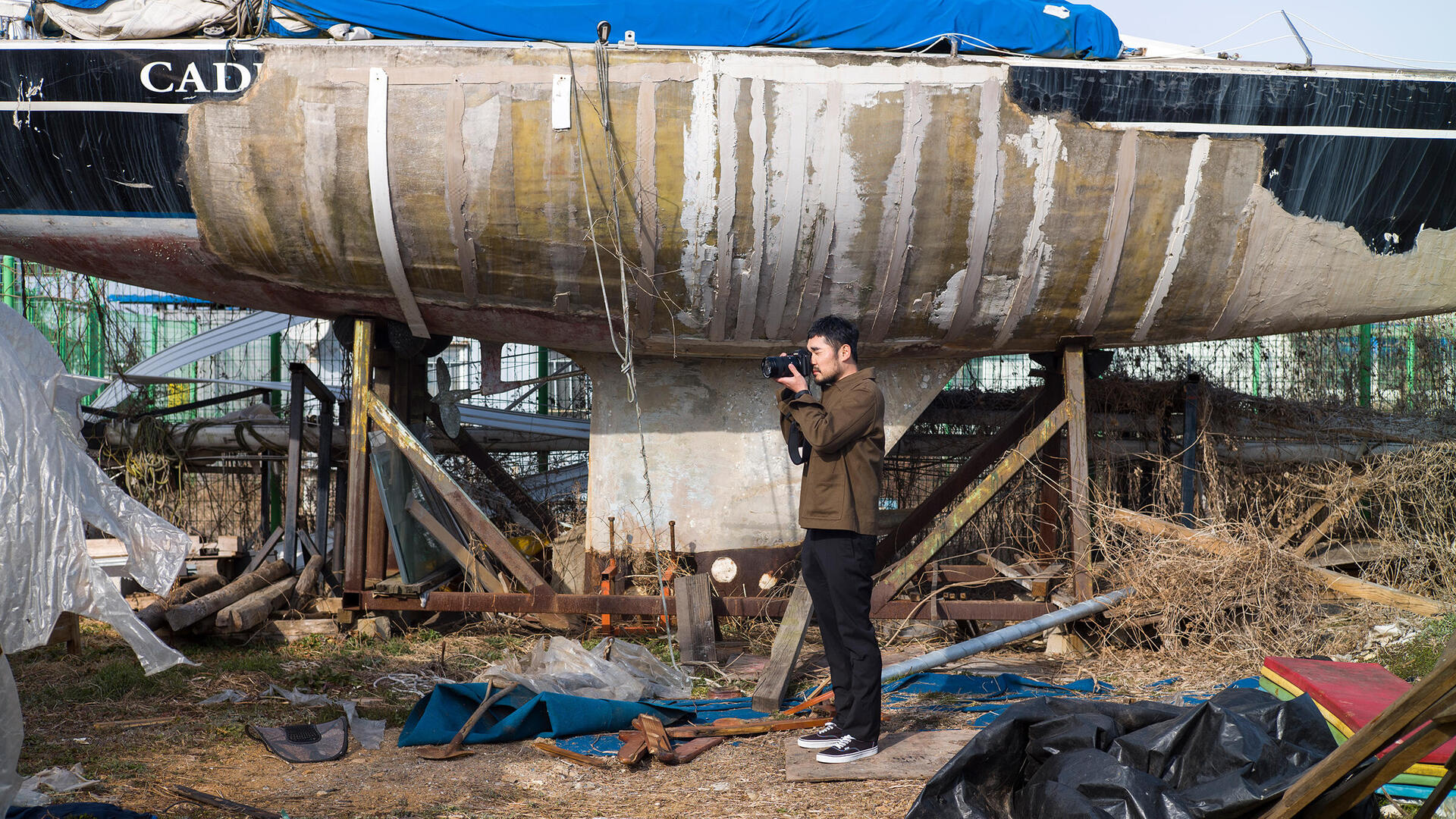 "When I look through the SL2's viewfinder, the colors of vehicles or metal surfaces seem somehow more realistic than I can see with my own eyes."
Read the in-depth interview with Jungho Jung on our Leica Blog!
Image

Leica SL2 It's your choice.
The SL2 is, next to the Leica M, the only mirrorless full format system camera designed and crafted in Germany, and is a technical marvel of pure performance and unmatched build quality. The Leica SL2 is the natural evolution of the innovative Leica SL, serving as a groundbreaking embrace of the future of digital photography and videography.
Image
It has never been easier!
We are making it easier than ever for you to change to the Leica SL2 and SL2-S. From now until March 31, 2022, get a voucher value on top to the value of your trade-in equipment for use towards the purchase of an SL-System.