Image
Leica SL2
It's your choice.
Image

Improved features and functionality for maximum performance
Everything we do is driven by your passion for photography. We provide regular firmware updates to ensure that you can look forward to enduring enjoyment of your camera.
Improve the performance of your Leica SL2 and see the benefits of the new features and functions.
Download the Leica SL2 firmware update here. The release notes include all details on installation and the new features.
 
Leica SL2 - Firmware 4.1
Czech
Danish
Dutch
English
French
German
Indonesian
Italian
Japanese
Korean
Norwegian
Polish
Portugese
Russian
Simplified Chinese
Spanish
Swedish
Traditional Chinese
Leica SL2 - Release Notes Firmware 4.1
Leica SL2 - Release Notes Firmware 4.1
Firmware
Leica SL2 - Firmware 4.0
English
German
Italian
French
Russian
Spanish
Polish
Japanese
Simplified Chinese
Korean
Indonesian
Traditional Chinese
Swedish
Slovak
Czech
Portugese
Dutch
Norwegian
Danish
Leica SL2 - Release Notes Firmware 4.0
Image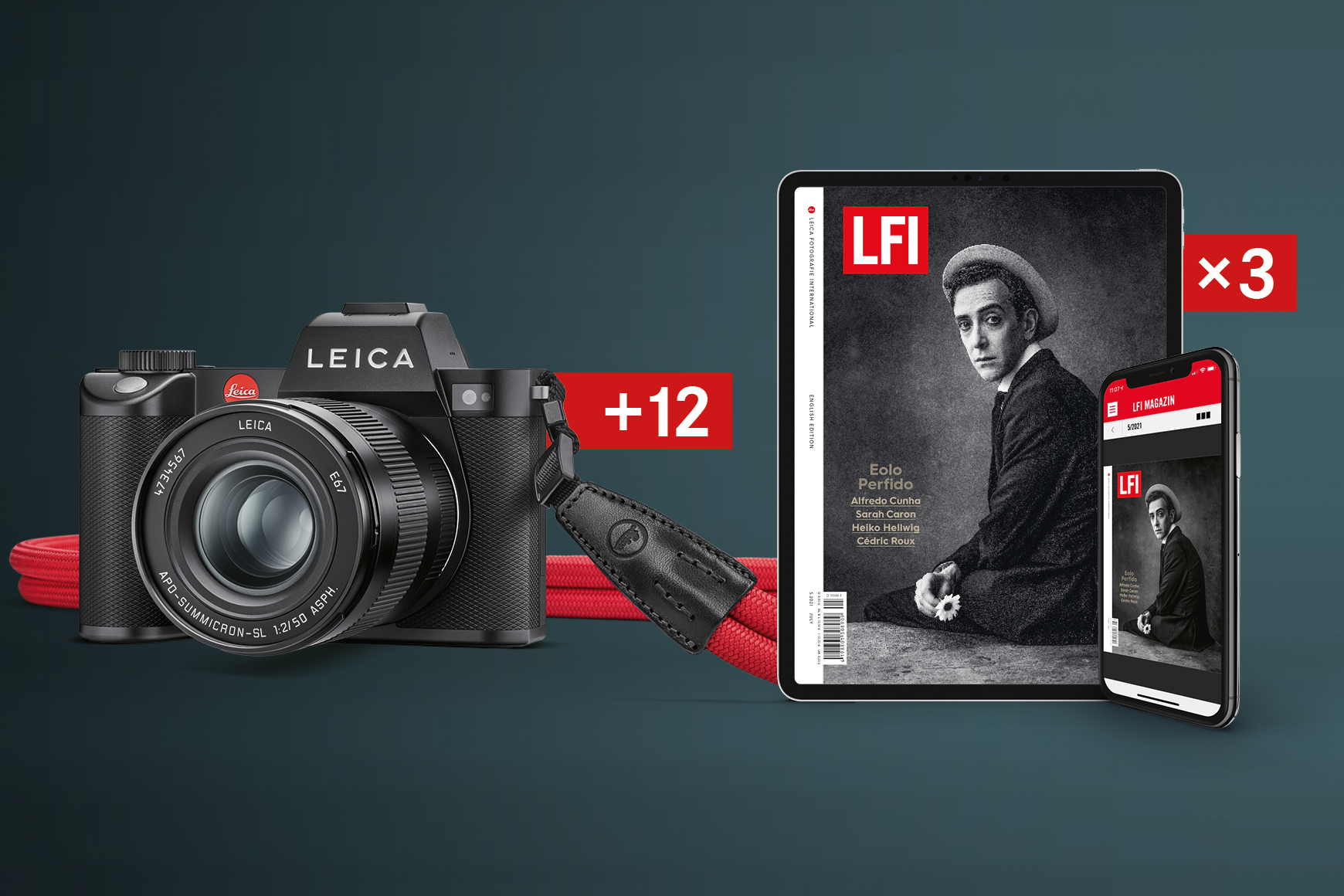 Register your Leica. Enjoy exclusive benefits.
By registering your item, you can extend the warranty on your Leica camera or lens for a further 12 months and you'll receive three digital editions of the LFI Magazine. This offer covers all Leica cameras and lenses from the M-System, SL-System and Q.