Image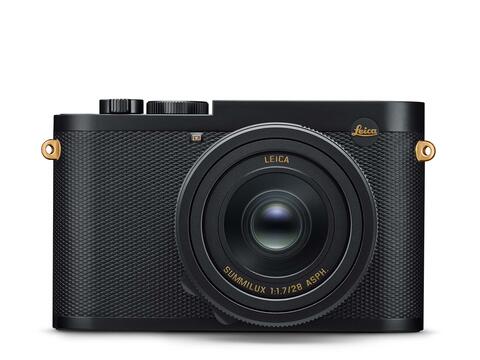 Leica Q2 - Daniel Craig x Greg Williams
Image

The creative patrons of this camera require little introduction: award-winning British actor Daniel Craig and renowned British photographer Greg Williams are connected through their work on the James Bond film series – and their shared passion for photography. Both have long appreciated the discretion, flexibility and outstanding image quality of the Q2. The Leica Q2 Daniel Craig x Greg Williams underlines these strengths with its luxurious yet understated design.
Image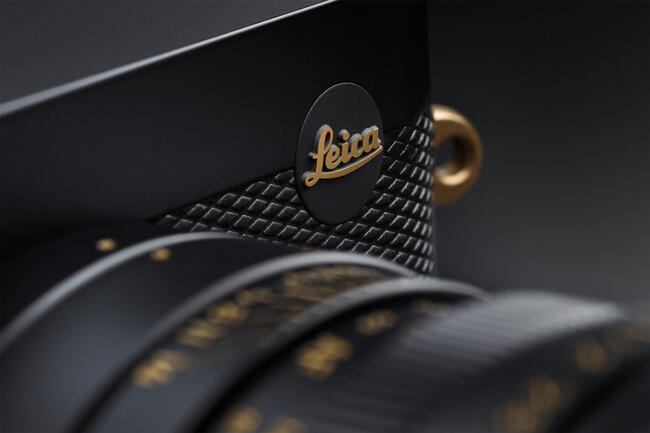 All engravings are inlaid with gold paint; even the Leica logo adheres for the first time ever to the colour scheme of black and gold. The name of the special edition (which is limited to 750 units worldwide) and the sequential serial number are, also for the first time, shown as a laser engraving under the display glass. The grippy leather trim of the Leica Q2 Daniel Craig x Greg Williams is textured with an exclusive diamond pattern.
The Q2 is, for me, the perfect camera and needs no improvement. So, to have the chance to work with the amazing people at Leica and my friend, Greg Williams, to create something as unique as this, has been a privilege and an honour.
Daniel Craig
Image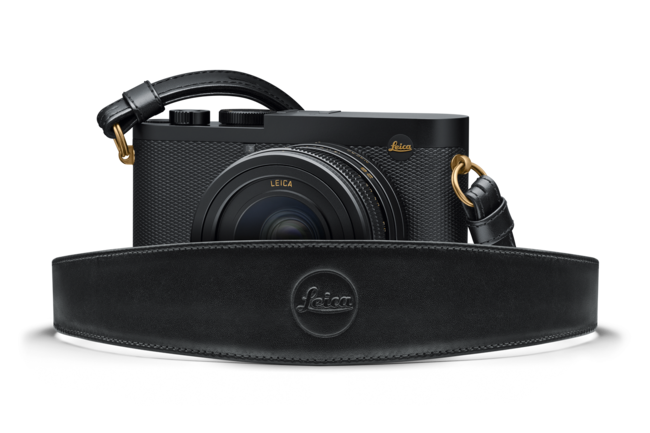 Both the camera trim and strap are made of Napa calfskin leather that has been gently dyed with plant-based agents. The comfortable carrier strap is hand-stitched and adorned with the embossed Leica logo. Thanks to their gold finish, the strap rings and strap-mount eyelets of the Leica Q2 Daniel Craig x Greg Williams blend seamlessly into the camera's elegant design.
We bonded over our shared love of cameras on 'Casino Royale'. Daniel takes beautiful photos and has a great eye. The Leica Q2 is an extension of me – you never see me without one around my neck. So to work with Daniel and the team at Leica on this limited edition has been a very special
Greg Williams
Image
Image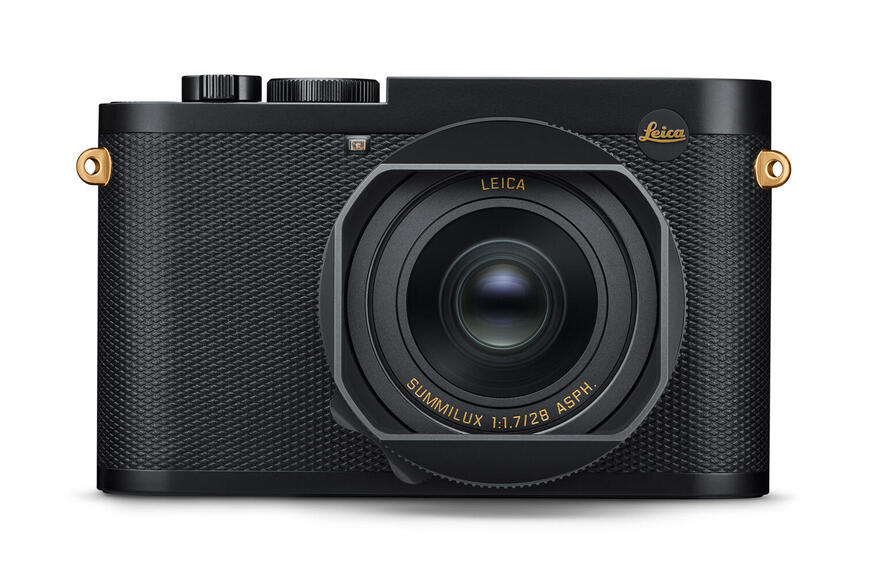 Image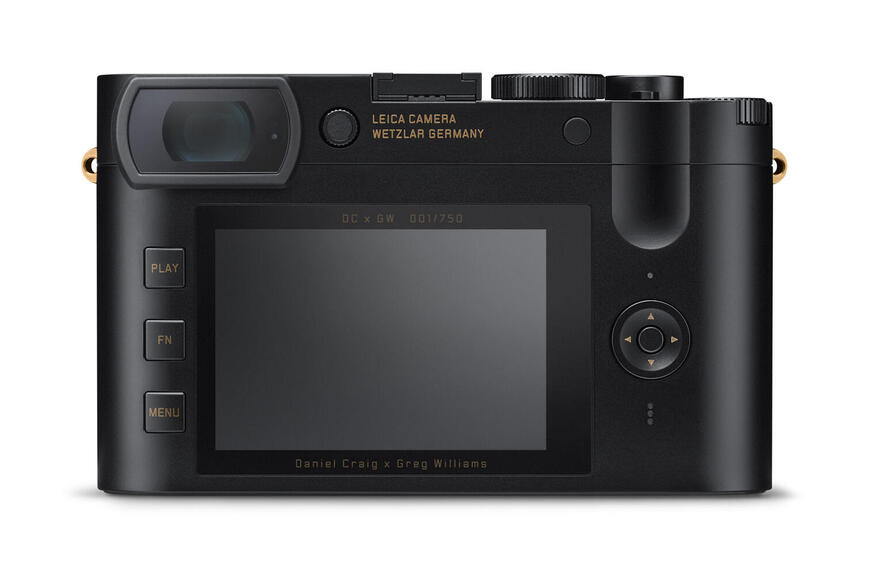 Image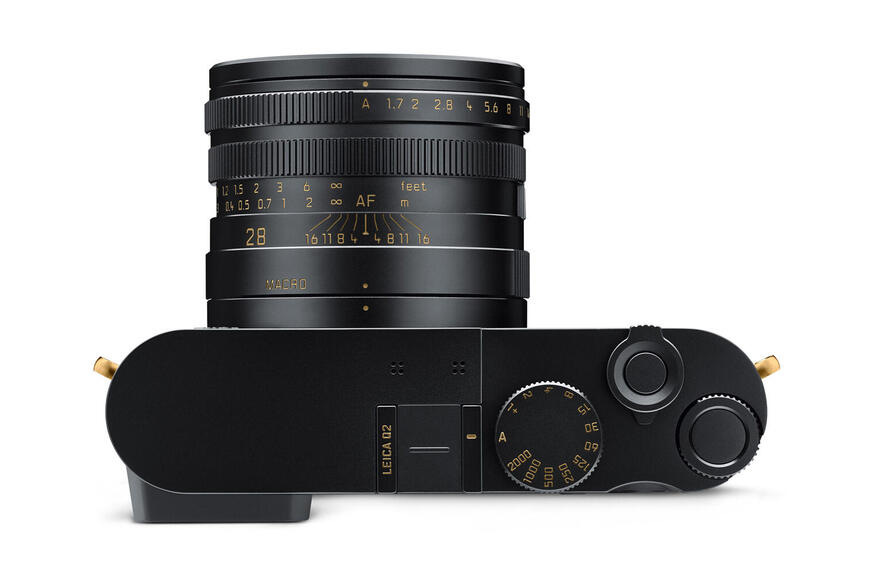 Daniel Craig and Greg Williams worked together to conceptualise the design of this special-edition Q2. Their core inspiration was the look of vintage Leica M models whose black paint had become chipped through years of use, only to reveal glimpses of the gold-coloured brass beneath. The black exterior of the Leica Q2 Daniel Craig x Greg Williams with its discreet gold elements conceals the modern, fast and robust technology of the serially produced Q2 – a camera that combines the convenience of automatic functions with the option of using manual control whenever the photographer desires.
Image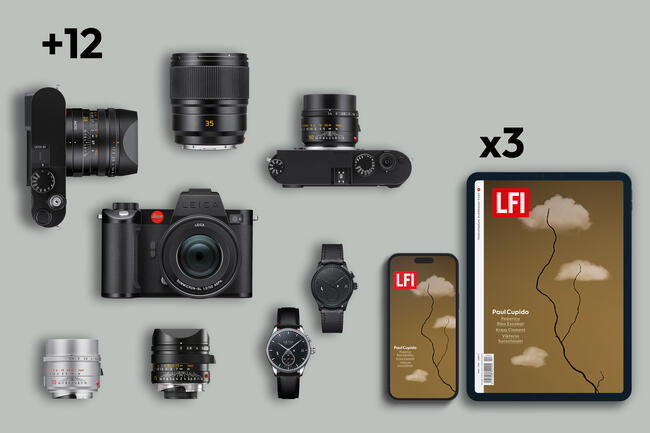 Register your Leica. Enjoy exclusive benefits.
By registering a Leica Account, you can extend the warranty on your Leica product for an additional 12 months and receive three digital editions of LFI Magazine. This offer covers all Leica cameras and lenses from the M-System, SL-System and Q series, as well as Leica Watches.