Image
Leica D-Lux 7 007 Edition
Refined, discreet, and always ready for action
Image

No Time to Die (2021) marked James Bond's twenty-fifth cinema adventure as well as Daniel Craig's fifth and final performance as 007. The British secret agent has captivated audiences ever since Sean Connery made his debut as James Bond in Dr. No (1962).
Refined, discreet, and always ready for action: these quintessential James Bond traits also apply to the Leica D-Lux 7. The limited special edition is distinguished by a particularly stylish exterior and a range of exclusive accessories.
Image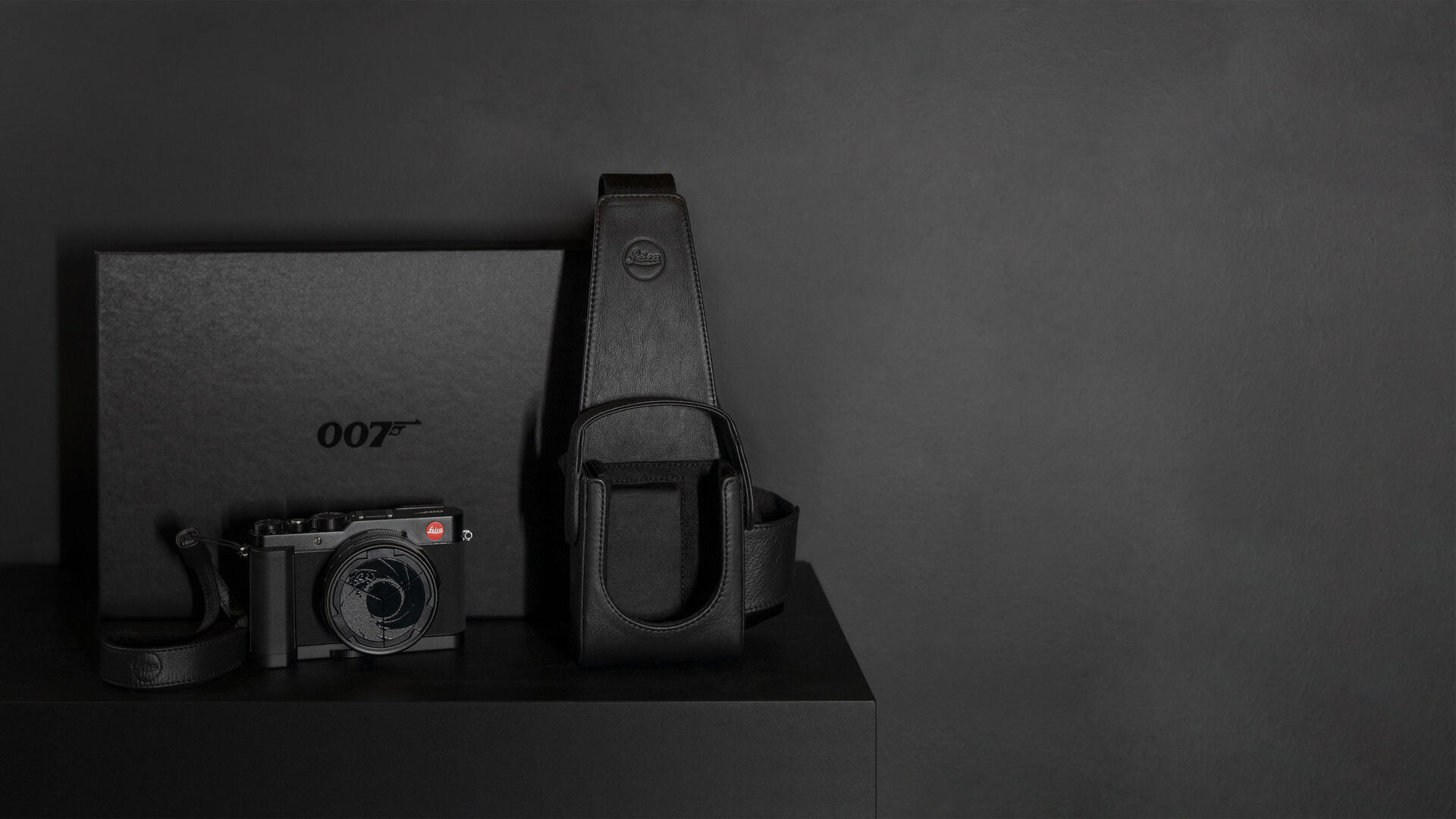 Along with its elegant camera trim – made of a high-performance material with a subtle rhombus pattern – and the 007 engraving on the top plate, the 007 Edition is also distinguished by a shoulder holster. The leather holster allows the camera to be carried securely and with instant access, whilst being easily accessible at all times. The handgrip (which matches the camera trim) and wrist strap ensure secure handling in fast-paced scenarios, while the lens cap with the classic 'gun barrel' design opens automatically as soon as the camera is switched on.
The D-Lux 7 007 Edition includes a camera holster, handgrip, and wrist strap, as well as an automatic lens. Precisely 1,962 units of the special-edition set will be available worldwide.
Image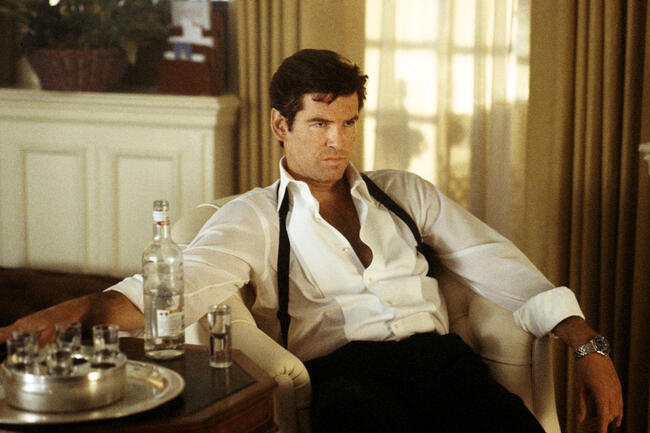 "Photographs from the James Bond Archive"
From Sean Connery and Timothy Dalton to Pierce Brosnan and Daniel Craig: Leica Gallery London is set to host an exhibition of photographs, spanning six decades of iconic James Bond films. The images on display capture classic moments with cast and crew, shining a light on the secret agent's enduring legacy. The Photographs from the James Bond Archive exhibition is on display until 21st March 2023.
Tomorrow Never Dies (1997): Bond (Pierce Brosnan) waits for Carver to send a hit man; instead, he sends Paris.
Photography by Keith Hamshere.
© 1997 Danjaq, LLC and Eighteen Leasing Corporation. All Rights Reserved.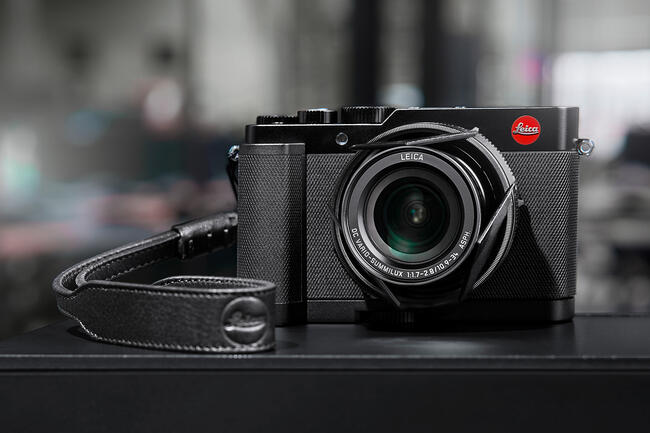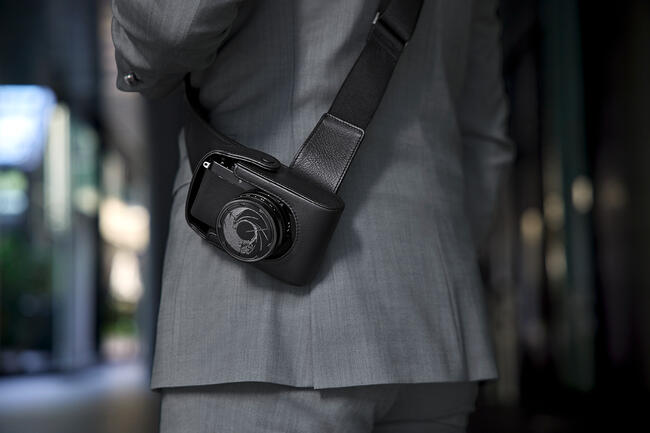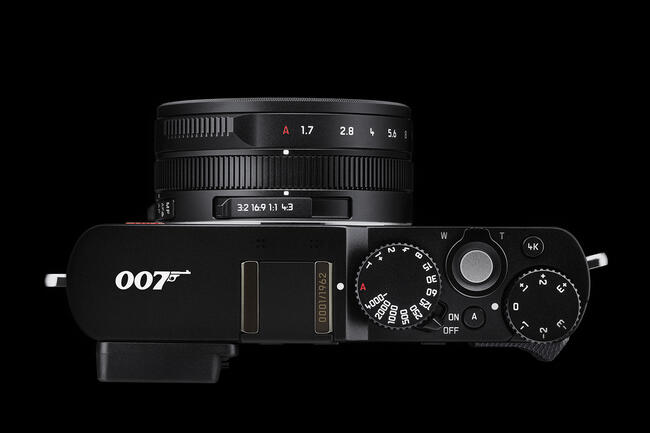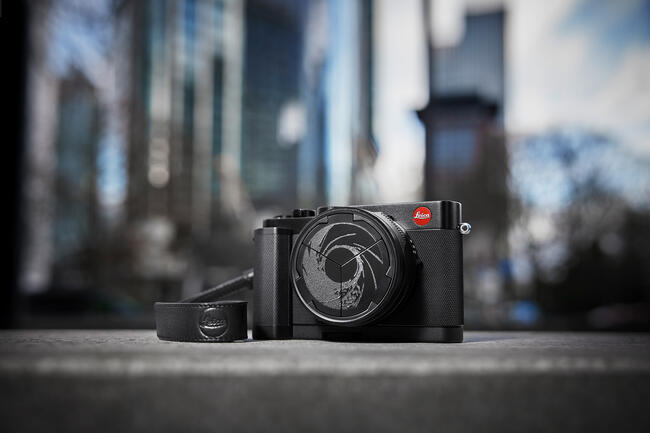 007 and related James Bond Indicia © 1962-2023 Danjaq and MGM. 007 and related James Bond Trademarks are trademarks of Danjaq. All Rights Reserved.
Leica D-Lux 7 007 Edition is limited to 1,962 units.