Image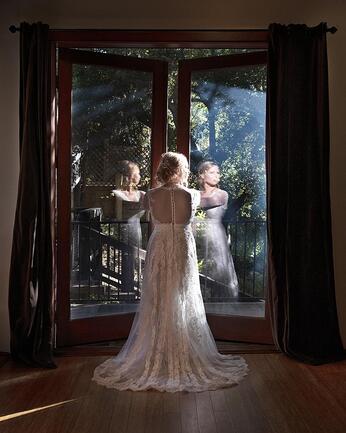 Image

Image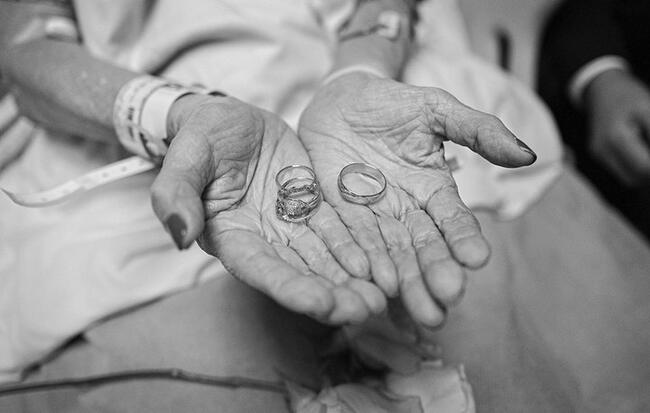 Image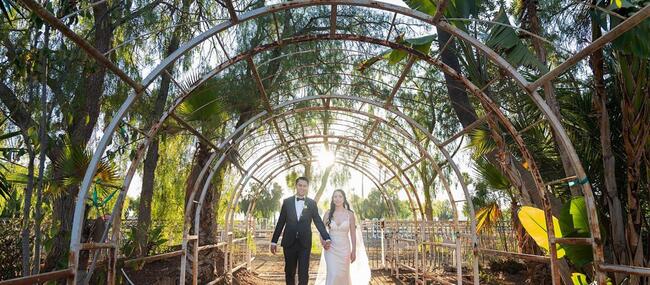 Packed with a single backpack, Joey will show how he adapts his gear whether it is a Bridal Editorial, Groom Portrait, or a Lifestyle Couple
Learn to light your subjects better on-the-spot, on location using portable flash units. Packed with a single backpack, Joey will show how he mobilizes and adapts his gear whether it is a Bridal Editorial, Groom Portrait, or a Lifestyle Couple.
Event Details
Joey's photography requires him to adapt to any situation to meet a client's demands. Sometimes he literally has to make "something out of nothing" and work on-location and be prepared to adapt. It could be anywhere from a client's back yard to a grand wedding backdrop tucked away in the sun-drenched Malibu Canyons of California to the hustle and bustle of downtown Fremont Street Las Vegas.
In this workshop, you will learn to light using your portable flash units, and available modifiers achieve different looks and styles of lighting.
Topics Include:
• Flash Photography using the Leica SF-60 & SF-C1
• Basics of TTL & Manual flash exposure & Metering
• Learning to light off camera, wirelessly with single and multiple flash units.
• Environmental Portraiture & Lighting with flash units
• Use of Available Light
• Communication & Working with a Model/Client
Who should take this workshop?
Photographers of all experience levels are invited to join this program. You are expected to have a basic understanding of photography and photographic terms and be comfortable with the functions of your camera. Previous experience with wedding or flash photography is not required.
Instructor Bio:
Joey Carman's photographic career has crossed the United States from NYC to LA and beyond. Joey started his career in front of the lens as a model touring throughout Europe. Moving around the globe and finally settling down in New York City. There, Joey began his photography career covering fashion from behind the lens, discovering that this is where his passion truly lies.
Joey resides in Los Angeles with his wife and his two children. He owns and operates Joey Carman Photography, Inc. & Design, in Los Angeles, a full-service studio that crosses many photographic genres including rock and roll, fashion, commercial, landscape, product, digital compositing, family and wedding photography.
He has a vast client list, photographing for companies including: ABC, Buena Vista Home Entertainment, Buena Vista Pictures, Coldwell Banker, Restoration Hardware, Rodeo Realty, Sony, The Walt Disney Company, Thrifty Hunter Magazine, US Weekly, W Magazine, Warner Brothers, Westlake Magazine, Wilhelmina, DOPE Magazine, Elite Models, Fairchild's Publications, Ford Models, Gibson Guitars, Gold's Gym, Hollywood Records, Lakeshore Entertainment, Martha Stewart Weddings, McDonald's Corporation, Newsweek Magazine, and Paramount Pictures.
Leica Presents: Wedding Photography & Lighting with Joey Carman – LA
18/06/2022 - 18/06/2022
Samys Camera Photo School LA
431 South Fairfax Ave., Classroom on Third Floor
Los Angeles, CA 90036