Image

Image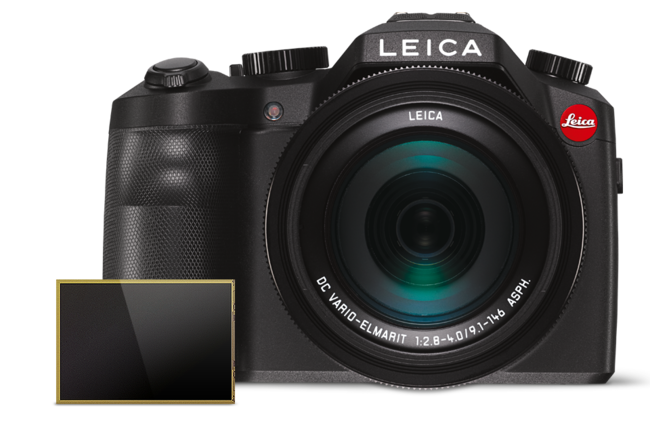 Excellent Picture Quality
The finest materials produce the finest images
Cameras in Leica's Compact line feature only the fastest, best-quality lenses and the top-performing CMOS sensors. Discover sharper images with compact cameras from Leica.
Image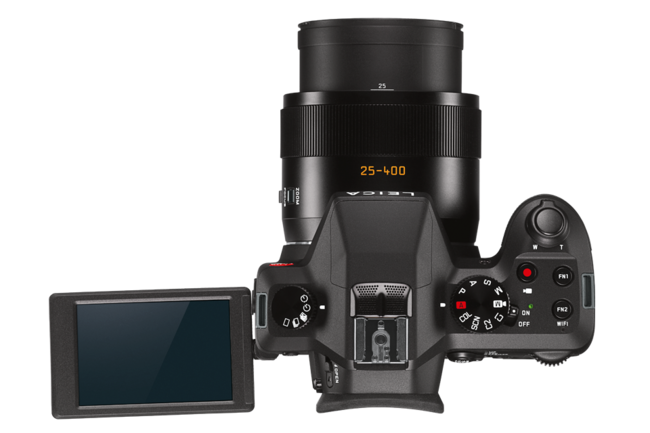 Easy to handle, whether in manual or automatic mode
From novice to professional, anyone can benefit from the Leica Compact line, featuring various manual settings for the experienced photographer and automatic snapshot mode for the beginner.
Image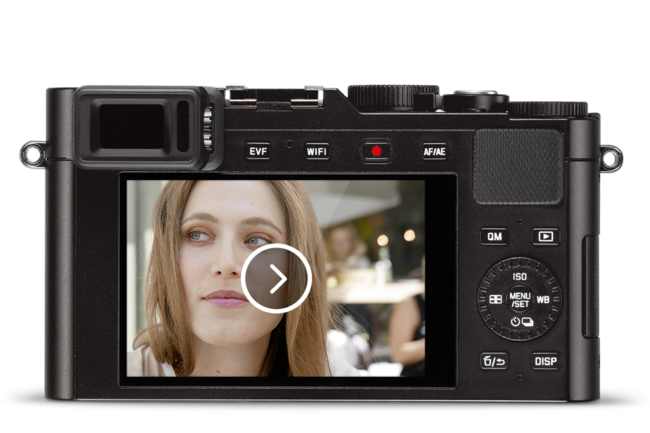 Latest 4K Video Recording Technology
For the best video quality
The Leica V-Lux and D-Lux record moving pictures in 4K, the high-definition video format with four times the resolution of full-HD.
Image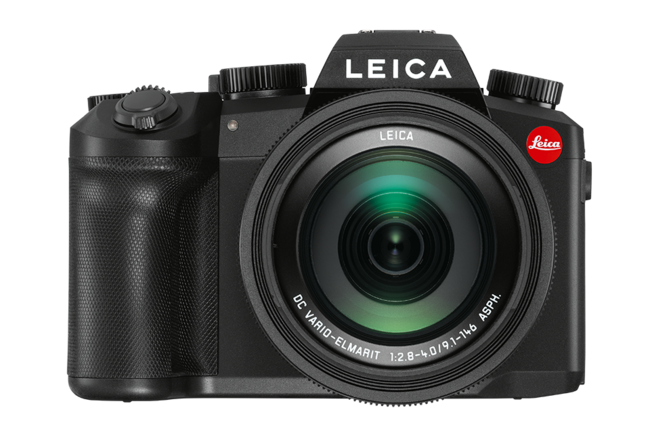 The Superzoom Camera For Explorers
The V-Lux 5 is Leica's most versatile high-end compact camera to date. The extensive range of its zoom lens covers nearly all distances and subject matter – simplifying your travels by avoiding the need for changing lenses and packing additional equipment.
The perfect all-rounder, the Leica V-Lux 5 delivers in any shooting situation – from travel and sports photography to capturing all your adventures in the great outdoors.
Image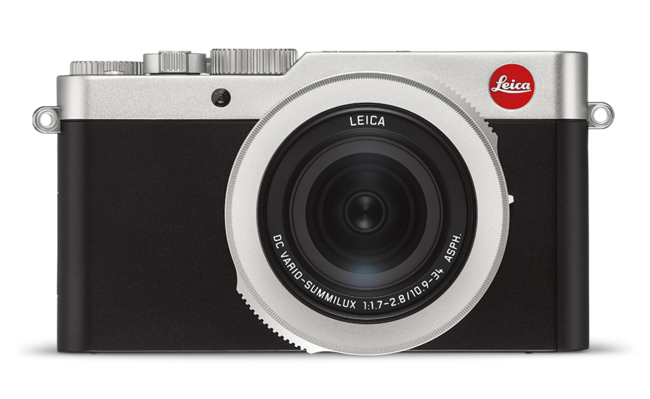 For the act of image creation, what you can't see is often just as important as what strikes the eye. The new D-Lux 7 demonstrates this like no other camera does. With an inconspicuous, lightweight and compact build, the D-Lux 7 delivers a unique combination of first-class optics and high-end technology. Proving that outstanding results are a matter of skill, not of size, the Leica D-Lux 7 focuses on what really makes a camera stand out; its ability to be right at your side whenever those special moments occur.
Image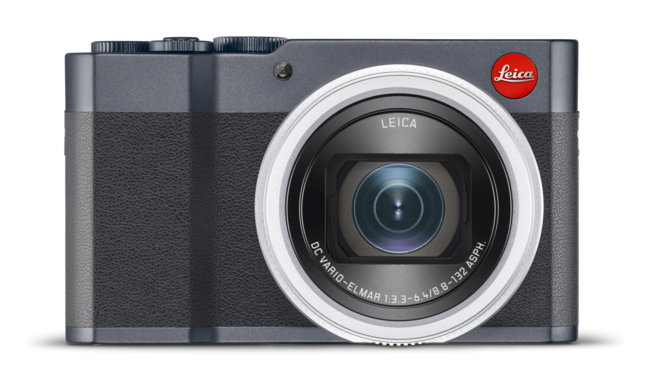 The Leica C-Lux is a real eye-catcher, whether in Light-Gold or Midnight-Blue.
At the same time, it impresses with what's inside: with a high-performance 20-megapixel sensor and readiness to shoot 10 frames per second, its components are all perfectly matched to each other – from the sensor to the lens. This ensures that fleeting moments are captured spontaneously in split seconds and that there is never the fear of missing those special moments.