Image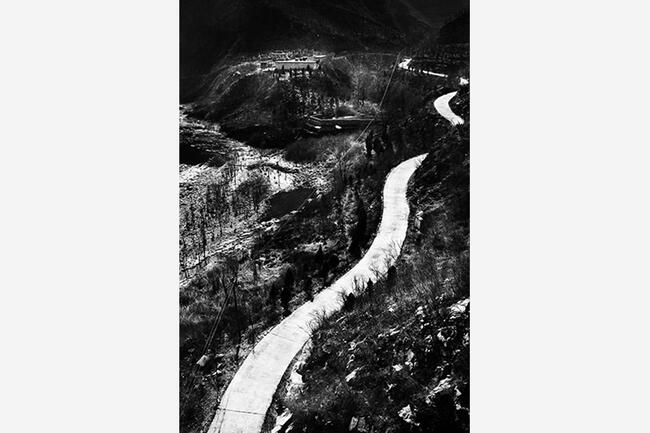 Image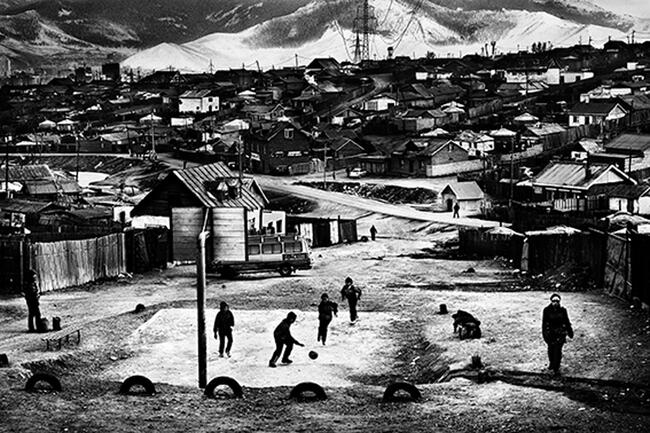 Image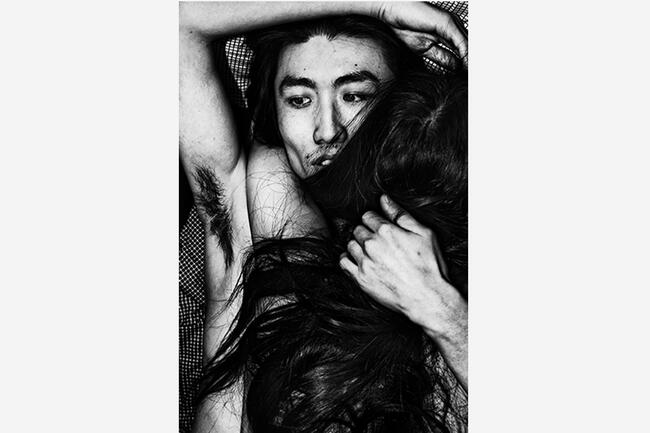 Image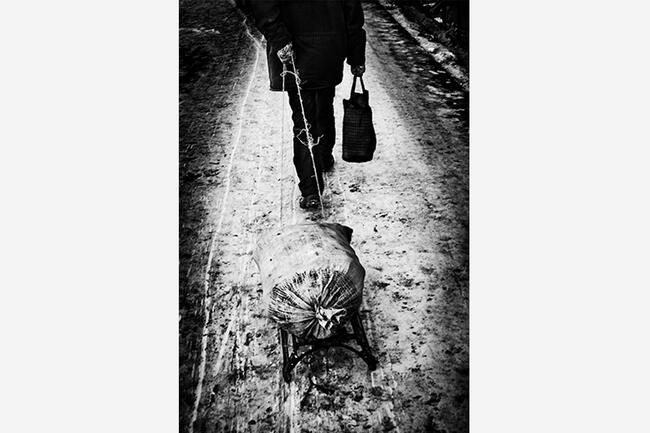 Image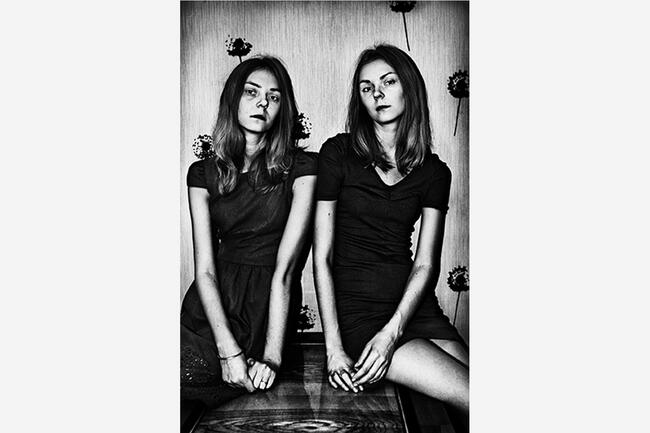 Image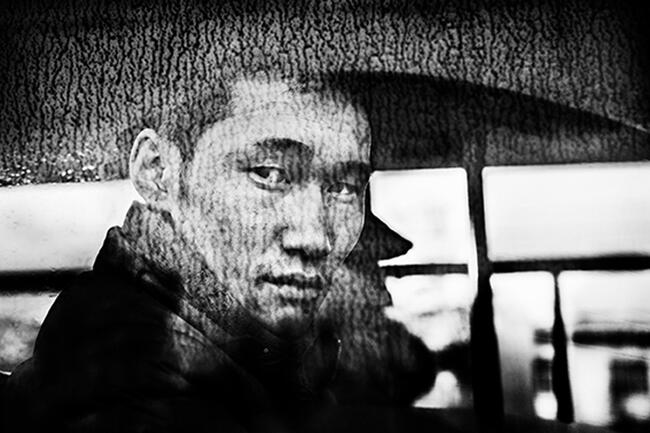 Jacob Aue Sobol: Arrivals and Departures
"Every image I create is a picture of how I feel that day – my experience of a place. It has become my ability to isolate my emotions, and communicate them through the camera and into the mind of the viewer."
The Danish photographer produced this series during a trip from Moscow to Beijing, on the Trans-Siberian Railway. However, very few pictures were taken on the train, because he found virtually no one to photograph and the atmosphere on board did not meet his expectations. Consequently, he decided that the journey should include a couple of days spent in Moscow, Ulaanbaatar and Beijing respectively. In these places he was inspired by many new impressions, and took photographs of landscapes, street scenes and, above all, people he encountered.
Sobol's motifs are powerful and emotional; his portraits in particular seem radical and direct. Closely cropped, the images often convey a feeling of intimacy and familiarity towards his new friends. With this series taken in Russia, Mongolia and China, the photographer is not only reflecting on a journey through history and the places he visited, but also on a journey to his own self. The outcome is an exploration of the emotional conditions that can control and inspire people, and keep them moving. Sobol also considers his motifs an invitation to the viewer, to see the pictures as a reflection of his or her own feelings.
For Sobol's expressive, high-contrast black and white imagery, revealed in his landscape motifs and portraits, the Leica Monochrom M, which he used for the first time in 2012, turned out to be the perfect travel companion. The photographer has succeeded in continuing to produce his unique, raw aesthetics, switching effortlessly from analogue black and white to digital format.
Born in Copenhagen in 1976, Jacob Aue Sobol, attended Fatamorgana, the Danish School of Photography and Visual Arts, as of 1998, after completing his studies at the European Film College. He has lived in Greenland, Guatemala and Tokyo, and began working in Bangkok and Copenhagen as of 2008. The series he developed in these countries have been exhibited internationally and published in photo books. He became a nominee for the Magnum Photos Agency in 2007, and a full member in 2012. In 2008, he received the European Publishers Award for Photography for the book, I, Tokyo. The Arrivals and Departures series was first exhibited at C/O Berlin in 2012.
www.jacobauesobol.com
Jacob Aue Sobol - Arrivals and Departures
21/04/2021 - 10/10/2021
Leica Camera AG Am Leitz-Park 5
35578 Wetzlar
Germany
+49 (0) 6441 - 2080-333
Opening hours
The Leica Gallery Wetzlar is open on Monday to Sunday from 10am - 6pm.
Gallery Wetzlar