Image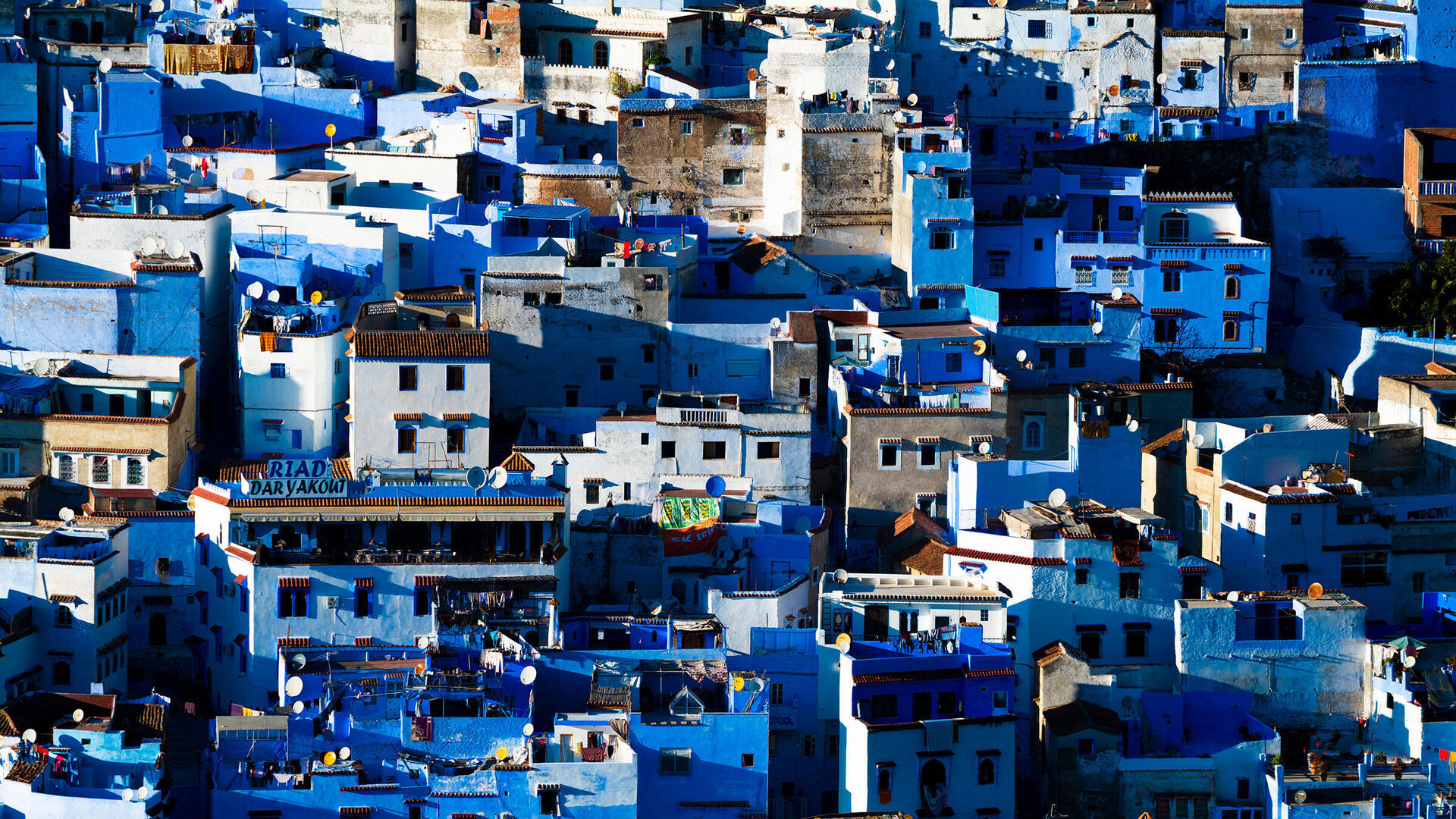 Image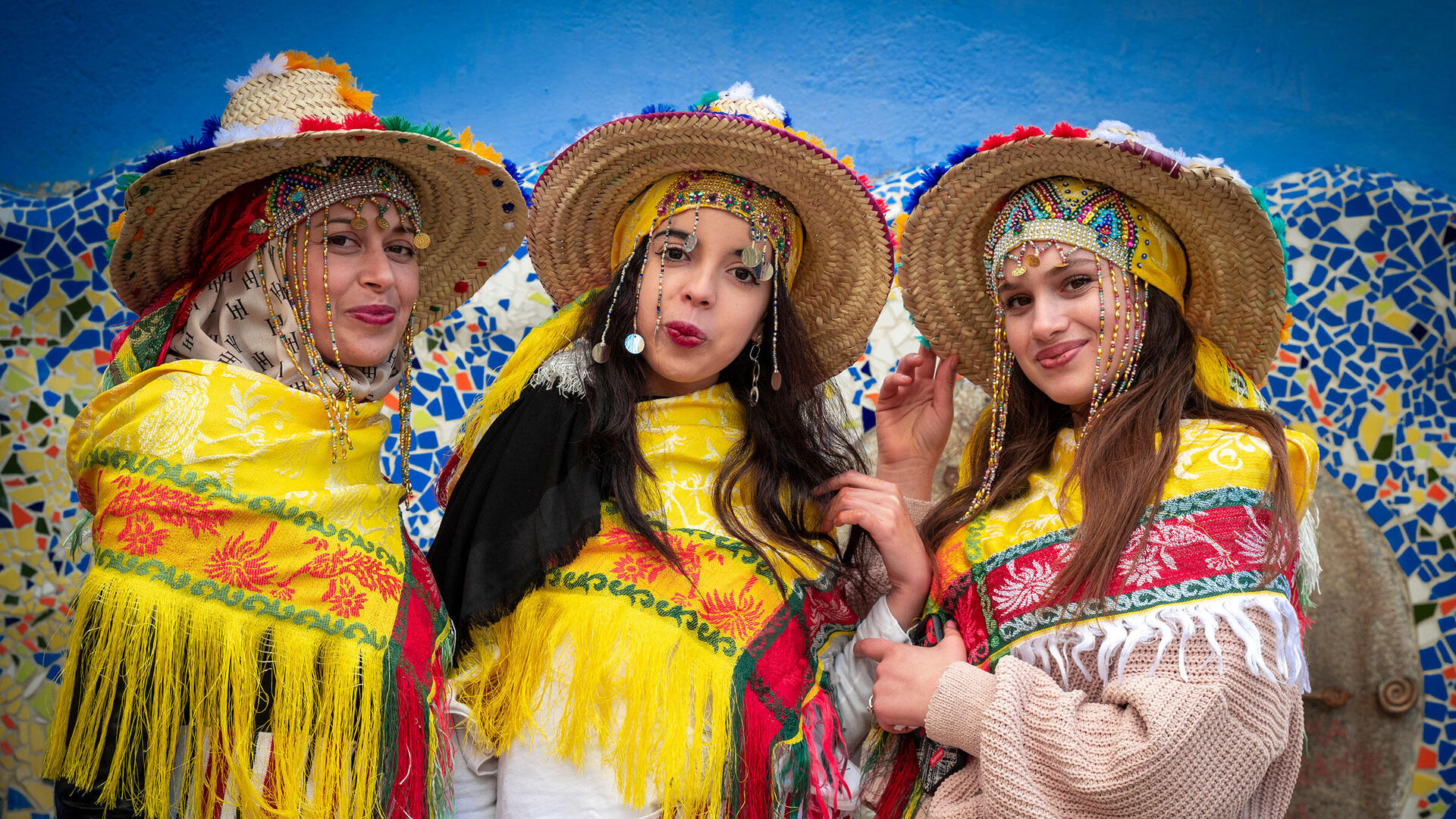 I use photography as a tool to research Portuguese heritage all around the world.
Walking through the Medina, the old-town district of Chefchaouen, you stumble across pieces of history with every step you take. The alleys, streets, houses and corners are always brimming with life, allowing for unique photographs with a chromatic richness that is not easily matched. Chefchaouen always yields new visual treasures. I will return many more times.
Image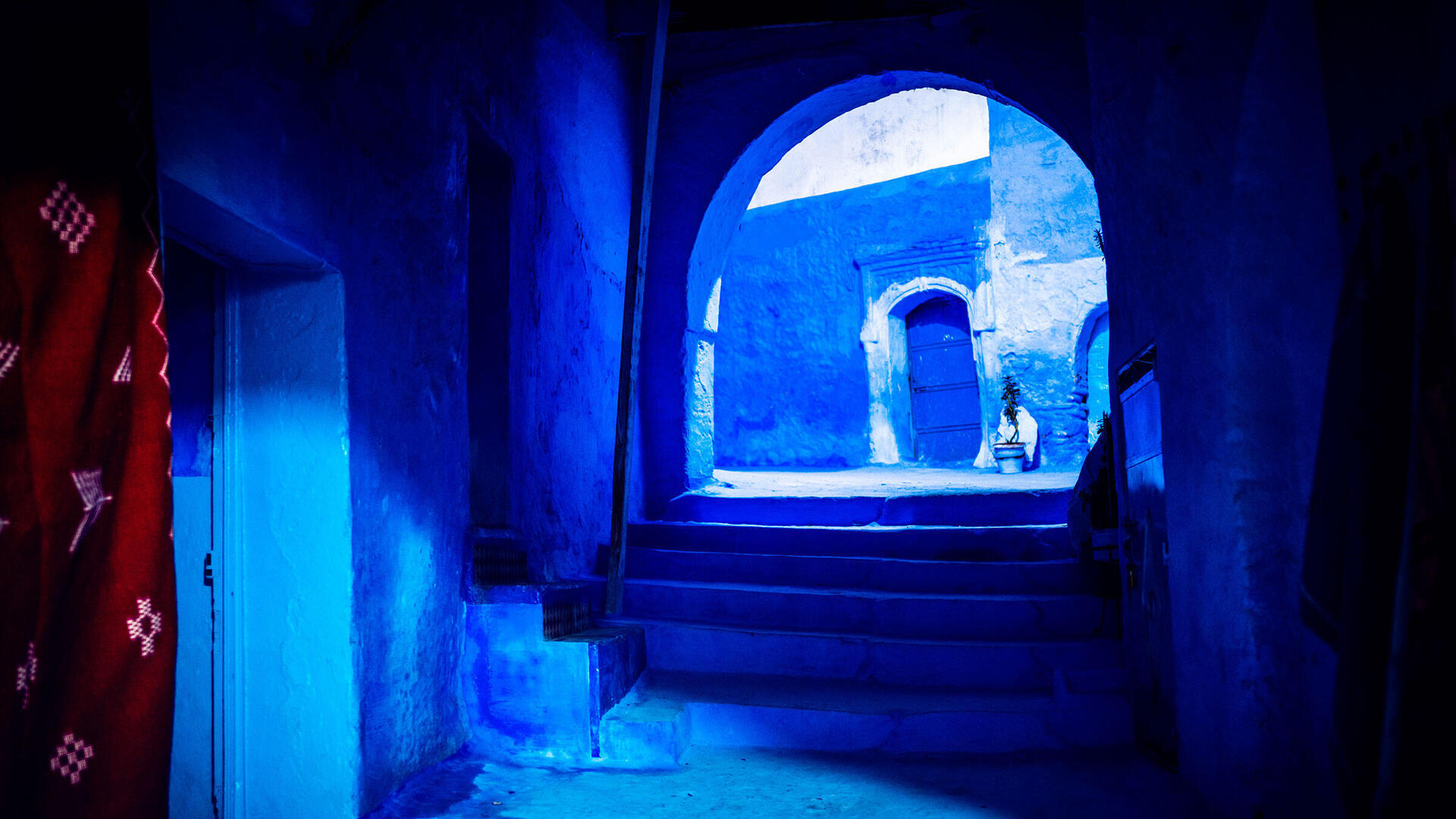 Many of the pictures were shot at night, when the blue tones are more vivid and deep.
What impressed me most about the Leica SL2 was the image quality and dynamic range. It is possible to record excellent photographs in very difficult lighting conditions, including very little available light. This is exemplified by the scenes I captured in Chefchaouen, some of which were illuminated by nothing more than a street lamp. Other photographs were shot in extreme light, with high contrast from direct sunlight and deep shadows – and they still turned out great.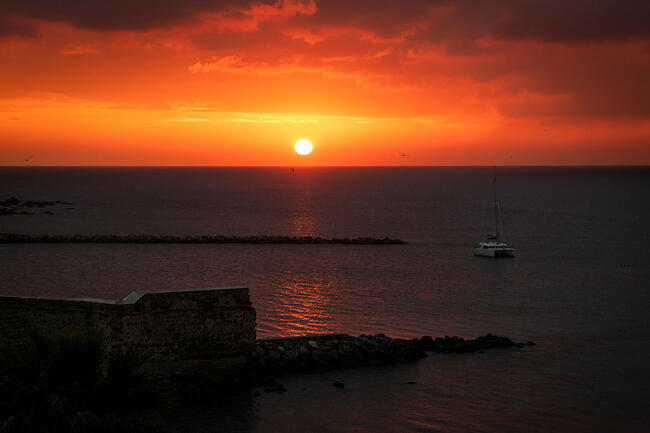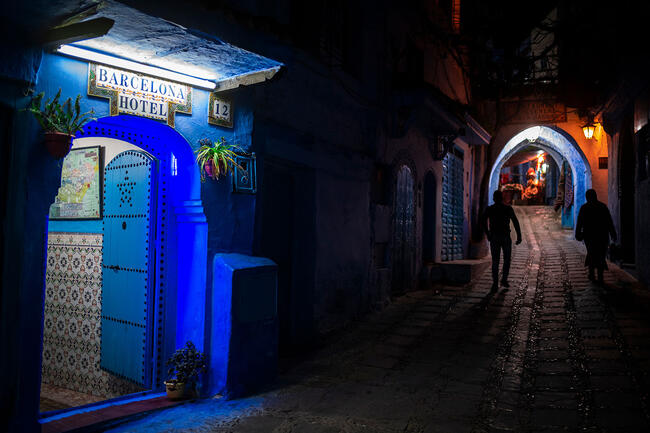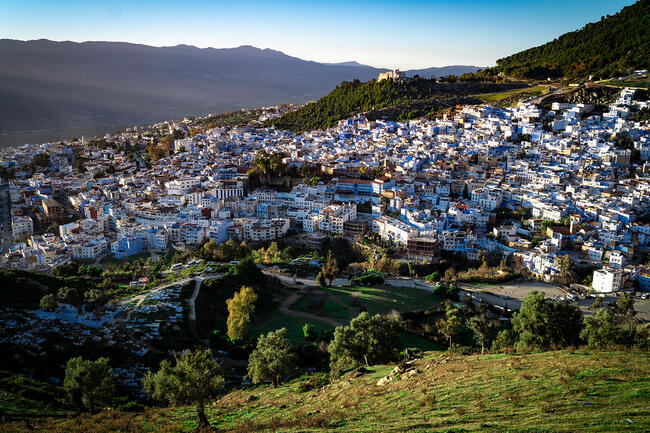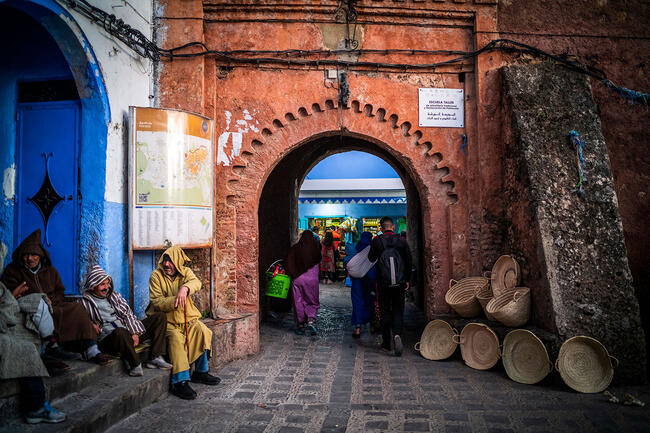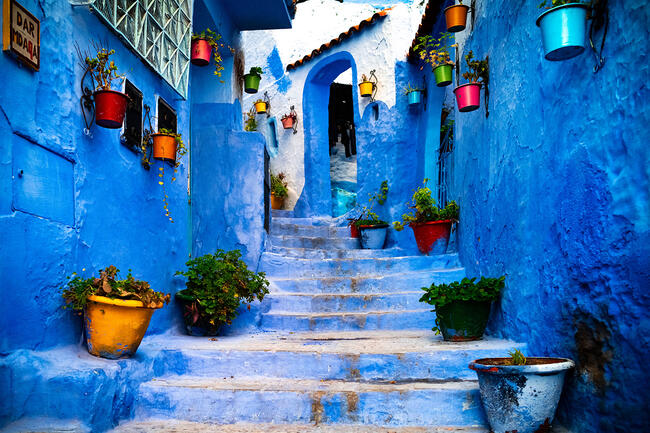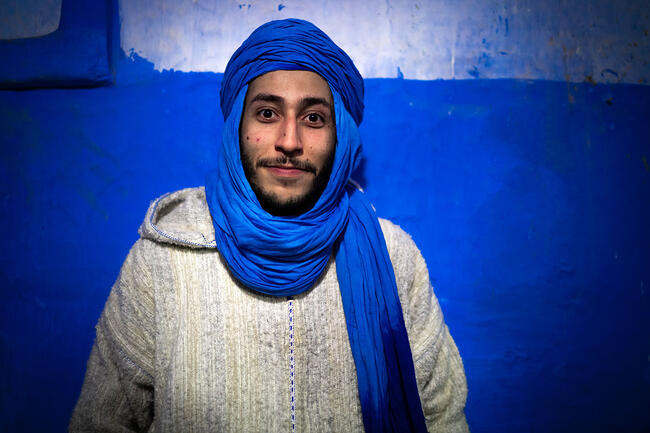 Image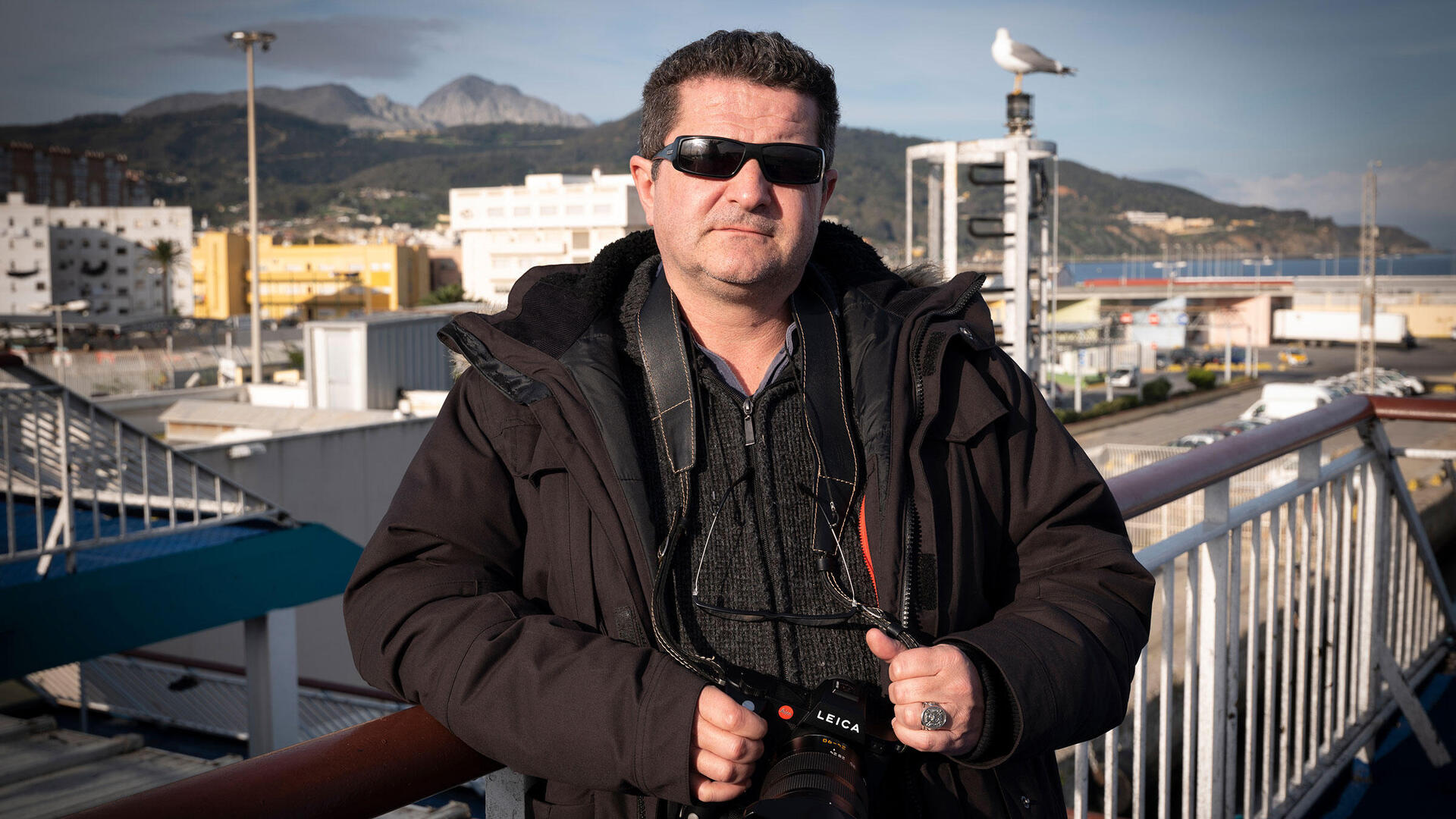 The ideal equipment is the one you cease to be consciously aware of, because it has become an extension of your body.
After four years of working with the first Leica SL, I can honestly say that the new SL2 has exceeded all of my expectations. The evolution is truly extraordinary. This is a very ergonomic camera with a highly appealing design, very easy and intuitive to work with. It is an ideal tool for all types of photography, as well as documentary video recordings. Even in shooting situations that require high ISO settings, the image retains its clarity.
Image

Leica SL2 It's your choice.
The SL2 is, next to the Leica M, the only mirrorless full format system camera designed and crafted in Germany, and is a technical marvel of pure performance and unmatched build quality. The Leica SL2 is the natural evolution of the innovative Leica SL, serving as a groundbreaking embrace of the future of digital photography and videography.