Image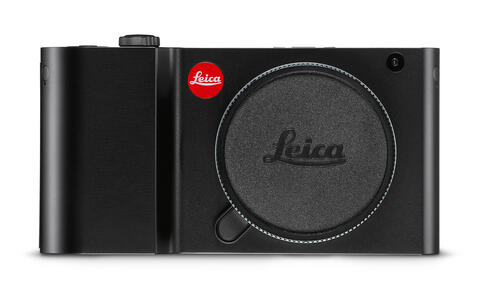 Image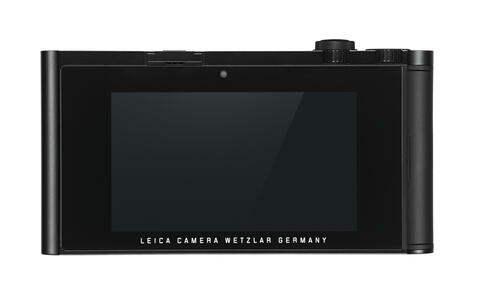 Image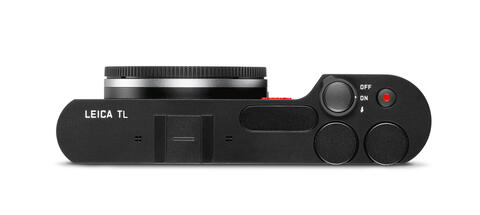 Image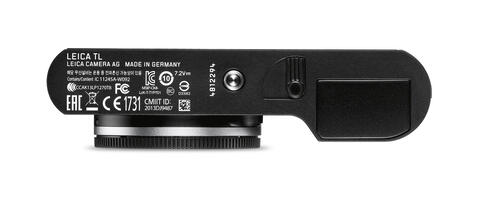 Leica TL
Colour
black anodized finish
The Essentials
16.5 MP APS-C CMOS sensor

Unibody design built from a single block of aluminum alloy

3.7" 1.3m-dot touchscreen LCD monitor

Contrast-detection autofocus system

Continuous shooting rate of up to 5 fps

Full HD 1920 x 1080p/30 fps video recording

Built-in pop-up flash with GN' of 15 at ISO 100

32 GB memory and SDXC cards slot

Wi-Fi & Leica FOTOS App for iOS & Android
Product description

Scope of delivery
The Leica TL is the first camera worldwide with a body made completely from aluminium. It is crafted from a solid block of aluminium and polished by hand for 45 mintues. The result: the innovative and revolutionary Unibody unique in both its optics and haptics. The large APS-C sensor guarantees exceptional imaging quality and delivers brilliant pictures with outstanding contrast, finest detail resolution and natural colour rendition - even in unfavourable lighting conditions and extremely sharp videos in full-HD resolution. The 3.7- inch touchscreen display is generously dimensioned and takes almost the entire back of the camera. Handling is intuitive. Focus and compose subjects simply by touching the display, a swipe with your finger is enough to control and reply your recordings. Thanks to its integrated WiFi module, the Leica TL can conveniently transfer stills and videos to smartphones, tablets, laptops or desktop PCs. More options are available thanks to the free Leica TL app for iOS or via the "Browser Gallery" on Android devices: Sharing on social networks, via email or connect your smartphone as an electronic viewfinder via the remote function and remotely release your Leica TL.

Camera body, carrying strap, 2 release pins to remove the carrying strap, battery (Leica BPDC13), charger (Leica BC-DC13 with 6 adapters), USB cable.
Image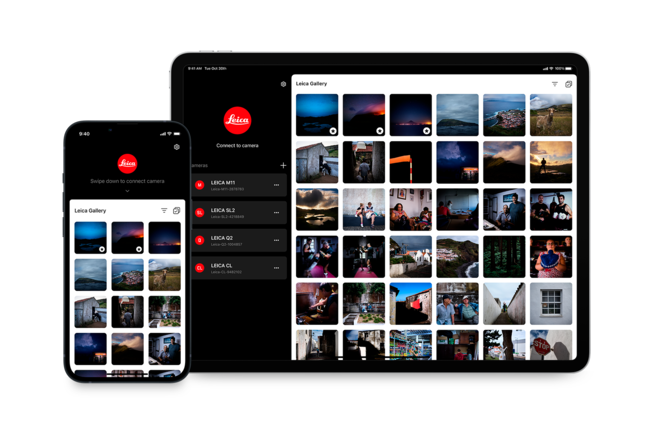 Compatible with Leica FOTOS App
The Leica FOTOS app is one universal app for iPhone and iPad and Android Devices. Connect your Leica camera and transfer, view, edit and share your photos. Benefit from a seamless integration of Adobe Lightroom on iOS and iPadOS, enabling you to complete your mobile workflow experience down to the professional editing of your pictures.
Accessories
Case for Visoflex (Typ 020), leather
Leica Visoflex Case (Typ 020), canvas
System bag BILLINGHAM for Leica
System bag BILLINGHAM for Leica
Holster TL, nappa leather
Protector TL-system, leather
Leica lithium ionen battery, BP-DC 13,
Leica lithium ionen battery, BP-DC 13,
System bag, nappa leather
Lens hood for TL 18-56mm f/3.5-5.6 ASPH.
Leica universal strap lug for Leica TL-System
Camera cap Leica TL-System
Leica wrist strap with protective tabs, leather
Carrying strap with protective tab, full-grain cowhide
Leica wrist strap with protective tabs, leather
Leica T2-adapter for Leica L-bayonet
Protector TL-system, leather
Protector TL-system, leather
Protector TL-system, leather
Carrying strap with protective tab, leather
Carrying strap with protective tab, leather
Carrying strap, nappa leather
Leica TL protective foil for display (2 pcs.)
Leica Rope Strap designed by COOPH
Leica Rope Strap designed by COOPH
Leica Rope Strap designed by COOPH
Leica Rope Strap designed by COOPH
System bag size L, cotton-canvas
Protector TL-system, leather
Carrying strap with protective tab, leather