Image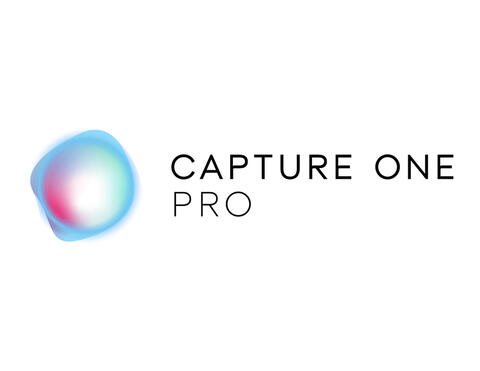 Image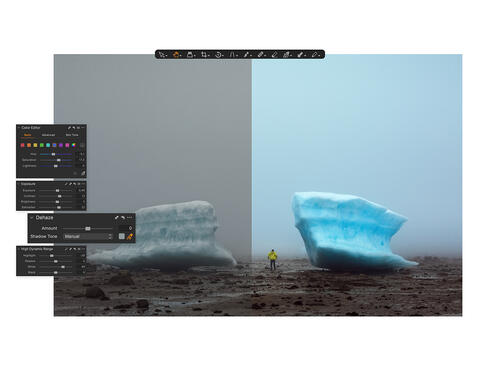 Image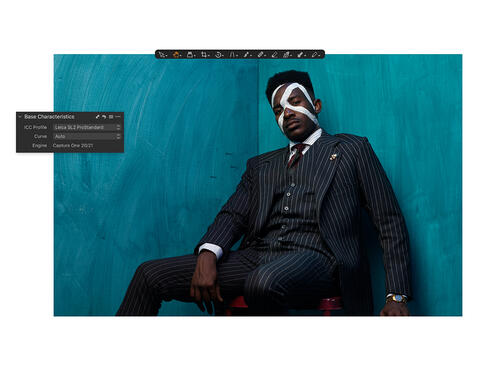 Image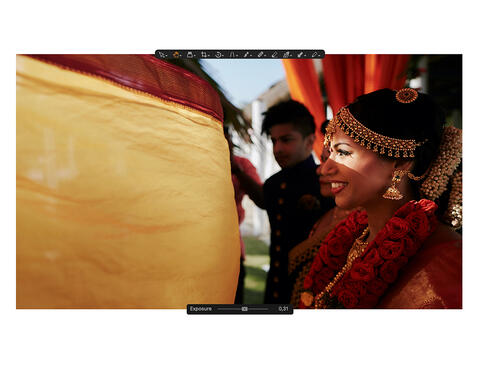 Das Wesentliche
Capture One 21 Pro unterstützt Tethered Shooting mit der Leica S3 und SL2

License Key

Leica SL (Typ 601), Leica SL2, Leica SL2-S, Leica S (Typ 007), Leica S3
Product description

Included in the box
The collaboration between Leica Camera AG and Capture One has resulted in profiles that are precisely calibrated to each camera.  This ensures optimal image quality, enabling Capture One Pro 21 to utilise the respective Leica camera's full potential.

The software offers advantages such as a powerful Colour Editor tool, as well as a straightforward user interface that can easily be adapted to the photographer's requirements.
 

The new version of Capture One 21 Pro includes improved import options, simple Brush tool settings, as well as the new Pro Standard colour profiles, which prevent colour shifts when making changes to the contrast.