Image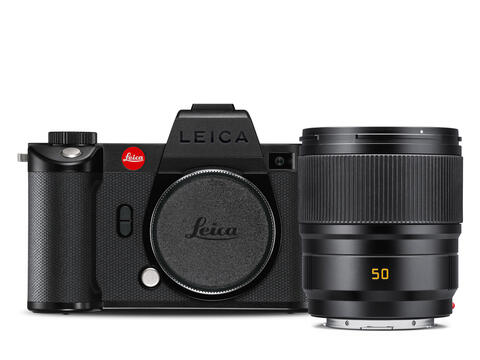 Leica SL2-S + Leica Summicron-SL 50 f/2 ASPH.
Image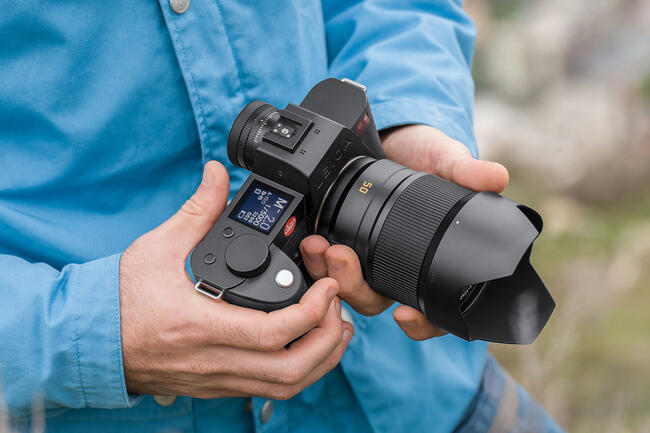 Leica SL2-S Kit with Summicron-SL 50
The Leica SL2-S provides a combination of two cameras in one. Operating in their own shooting modes for photo and video, the high-resolution 24 MP CMOS BSI full-frame sensor and the the latest Maestro III processor provide fast results and high performance. A vast array of formats and professional video functions allow for flexibility on set and off. This set combines the versatile camera body of the SL2-S with the compact Leica Summicron-SL 50 f/2 ASPH. prime lens which only weighs 370 grams. The compounded benefits of this set can be experienced through travel, event and portrait photography. Thanks to the fast and silent focusing, this compact standard lens is also perfectly suited for high-end videography.