Image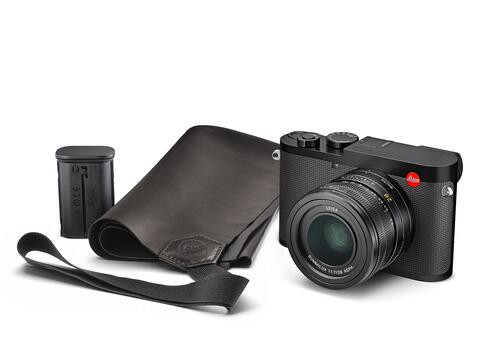 The Leica Q2 comes in this limited "Traveller Kit" including an extra battery and Leica's new wrapping camera cloth that reliably protects the camera in your backpack while travelling for a total savings of 250 euros. 
Image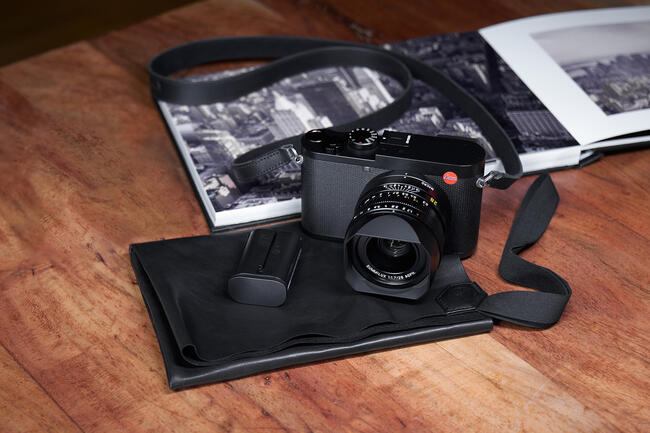 With its exceptional Leica Summilux 28 f/1.7 ASPH. lens with integrated macro mode and a 47 Megapixel full frame sensor, the Leica Q2 delivers outstanding image- and video performance and embodies a perfect symbiosis of design and superior technology. An easy and intuitive handling and seamless connectivity with the Leica Fotos App gives you the creative freedom that makes the difference when you are out and about, creating the fascinating Leica Look.
Extra Battery 
Double your photo shooting time with the powerful rechargeable lithium-ion battery.
The 45 x 45 cm wrapping cloth can be used to protect your Leica Q2 in your backpack. It prevents from scratches and keeps your camera free of dust thanks to the specially treated leather.