Image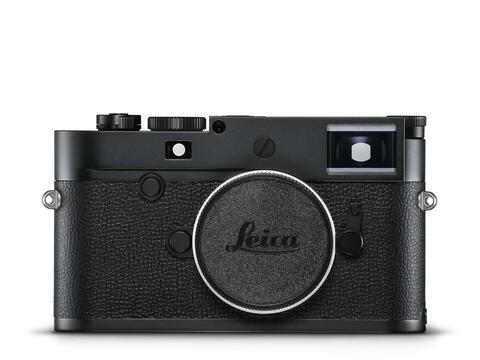 Image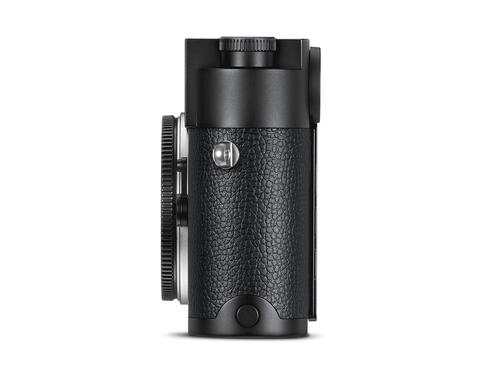 Image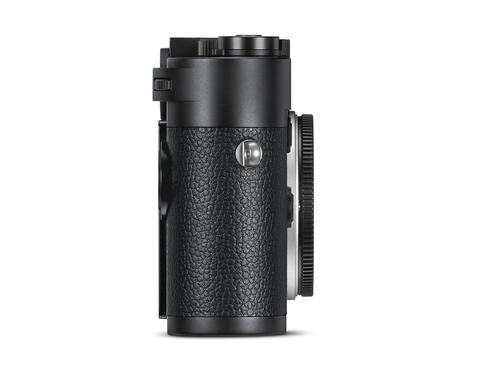 Image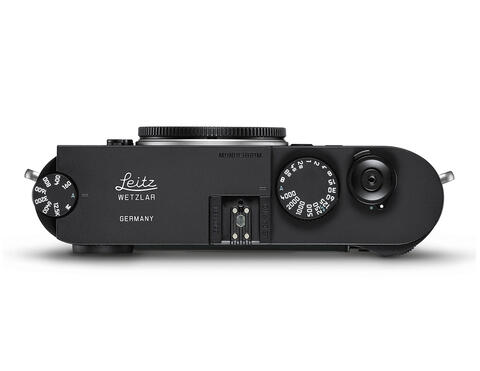 Image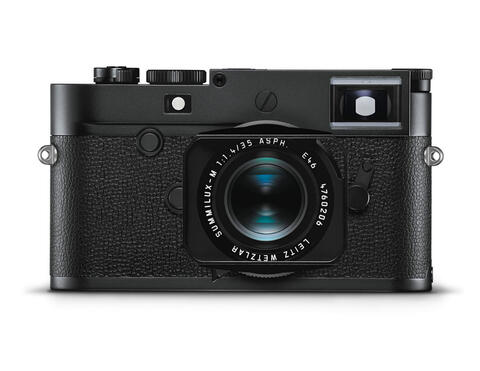 Image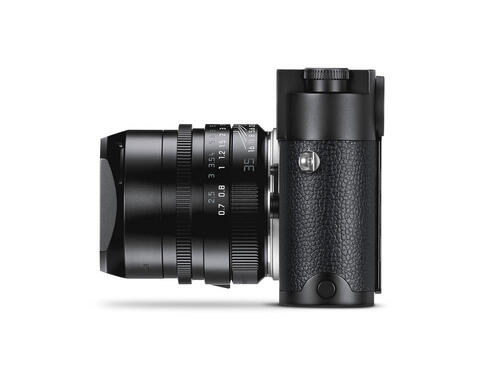 Image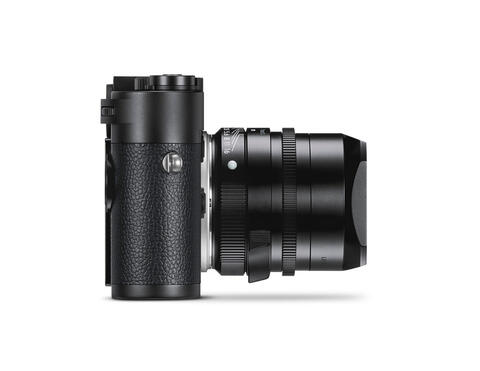 Image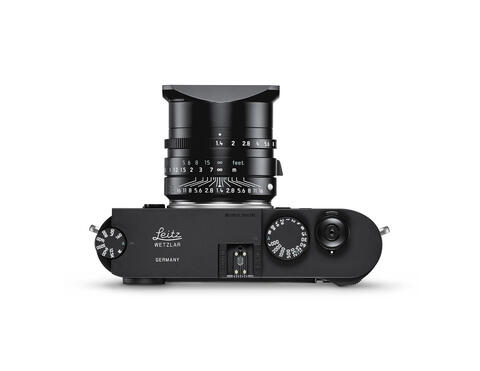 Leica M10 Monochrom "Leitz Wetzlar"
Das Wesentliche
Compact digital view and rangefinder system camera with a dedicated black-and-white image sensor

New 40 Megapixel monochrome sensor

Base ISO of 160 - Improved high ISO performance

Exposure times: 16min. – 1/4000s

Touchscreen / Silent shutter

Reduced to black and grey design into the finest detail

M10-P based body

Special edition with "Leitz Wetzlar" engraving on top cover

Made in Germany

Lens sold separately
Product description

Included in the box
The Leica M10 Monochrom "Leitz Wetzlar" edition is a limited release of the M10 Monochrom. Lens sold separately.

A new dimension of black-and-white photography

With a newly developed 40-megapixel black-and-white sensor, the Leica M10 Monochrom offers unrivalled sharpness and resolution in all lighting conditions. 

Improved detail rendition for greater image quality 

The fact that no colour filter arrays are required means that there are fewer layers of glass and filter to impede the transmission of light or cause deflections. This is especially advantageous in a traditional rangefinder camera and results in decreased, fine-grained image noise.

The M10 Monochrom delivers an exceptionally broad sensitivity range - from ISO 160 to ISO 100,000, while retaining full detail with the finest grain. This enormous sensitivity spectrum enables imagery with an extremely broad dynamic range - yielding results with areas of shadow and illumination clearly defined, particularly when shooting in uneven, high-contrast light. 

Understated and discreet for low-profile shooting

The M10 Monochrom lives in a body technically identical with the M10-P range. The pared-back look and almost inaudible shutter make photographing with the M10 Monochrom a most discreet experience, ideal for capturing authentic moments without drawing attention to yourself.

The strict omission of any colour-inlaid engravings further emphasizes the camera's monochrome character.

Utilising the full scope of the camera's capability

With its high-resolution image sensor and faithful detail rendition, the Leica M10 Monochrom has significantly raised the bar in terms of camera quality and performance. This, in turn, means that only equally high-capacity lenses will be able to utilise all of the camera's performance reserves. Leica's M lenses — globally recognised as the world's best full-frame lenses - are the perfect match for the Leica M10 Monochrom, giving rise to an exceptionally high-performance combination.

A reliable companion - Made in Germany

As with all Leica M cameras, the M10 Monochrom is made almost entirely by hand by experienced specialists in an elaborate construction and assembly process and is robust enough to take on even the toughest of conditions.

The Leica M10 Monochrom stands for exceptional quality and reliability that assures a companion for life.

M10 Monochrom | Carrying strap | Battery | Charger & Cables | Quick start guide
Image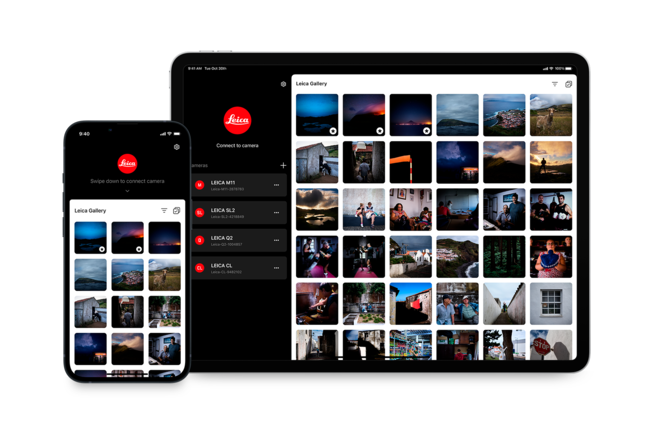 Compatible with Leica FOTOS App
The Leica FOTOS app is one universal app for iPhone and iPad and Android Devices. Connect your Leica camera and transfer, view, edit and share your photos. Benefit from a seamless integration of Adobe Lightroom on iOS and iPadOS, enabling you to complete your mobile workflow experience down to the professional editing of your pictures.
Image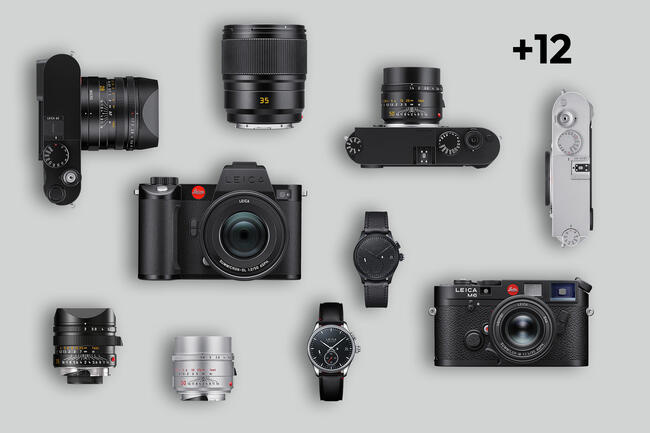 Register now and get an extended warranty
By registering your product, you can extend the warranty on your Leica camera or lens for an additional 12 months. This offer applies to all Leica cameras and lenses from the M-System, SL-System and Q series, as well as Leica Watches. It will be automatically activated after completing your profile and registering to receive Leica News.
Accessories
Leica Lithium-Ion Battery BP-SCL-5
Leica M10 charger for BC-SL-5 (without battery)
Leica cable release, 50 cm long
Leica M10 / Q2 protective foil (2 pcs.)
Leica Viewfinder Magnifier M 1.4x
Leica Universal Wide-Angle Viewfinder M
Leica Viewfinder Magnifier M 1.25x
Leica M10/M11 Correction lenses +3.0 dpt.
Leica M10 Correction lenses, +2,0 dpt.
Leica M10 Correction lenses, +1.5 dpt.
Leica M10 Correction lenses, +1.0 dpt.
Leica M10 Correction lenses, +0.5 dpt.
Leica M10 Correction lenses, -0.5 dpt.
Leica M10 Correction lenses, -1.0 dpt.
Leica M10 Correction lenses -1.5 dpt.
Leica M10/M11 Correction lenses, -2.0 dpt.
Leica M10 Correction lenses, -3.0 dpt.
Leica M10/M11 eyepiece thread adapter
Finger loop for handgrip size S
Finger loop for handgrip size M
Finger loop for handgrip size L
Leica Wireless flash controller SF C1
Leica ball head 18, short
Leica ball head 18, short
SanDisk Extreme Pro SDXC Card 128GB 170MB/s