Image

Image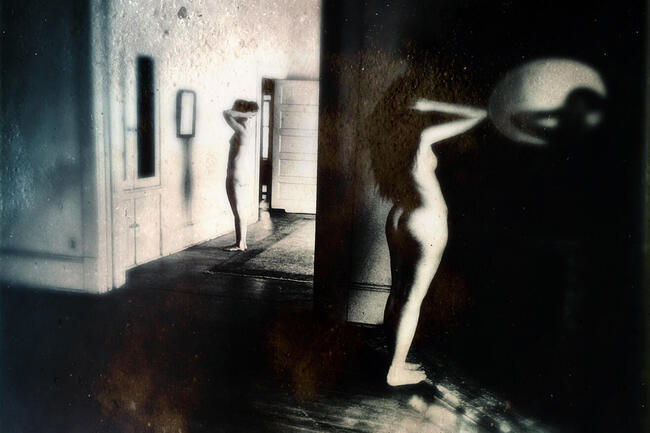 "Remember that every story has been told, so the challenge is to dare to see the world in a new way and tell the story in that way… in a bold new way. Absolutely choose to work on something has means something to you, whether it's about global warming or rising sea levels or memory loss in your mother or the small or quiet heroes we never see. Projects can be about anything and they can also be artistic and told in a way that is not bound by conformity or tradition."
Image
"Photography is a tool for me to slow down. I am fascinated with how photographs transcend time, place and our own memories. It takes us back to a certain subject or place, or push us towards a new experience. In short, I love how photography creates pause and space to reflect."
Image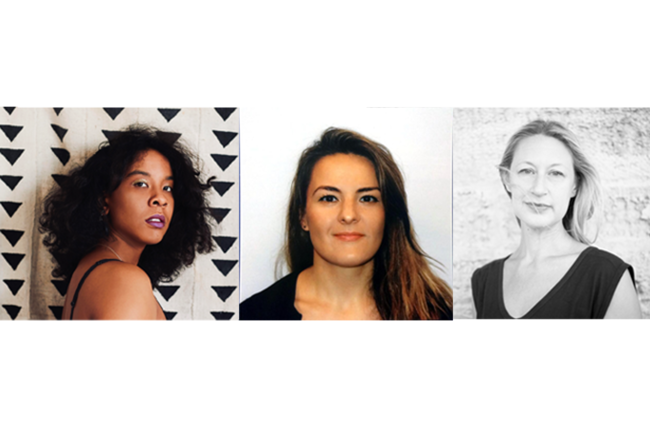 Leica Women Foto Project 2019 Awardees
Find inspiration as you explore the photographic journey of our Leica Women Foto Project 2019 awardees since the inaugural announcement, and see how the initiative has impacted their personal growth and professional career.
Image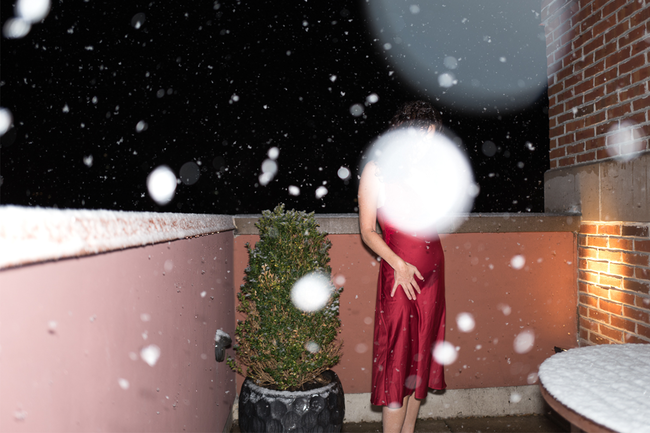 "I shoot every idea I have for a long time before I try to do an edit. I trust that it will all make sense in the end.. Be brave and vulnerable. When shooting portraits, always put yourself in the position of the person you are photographing. Give something of yourself. You are not there only to take."
Image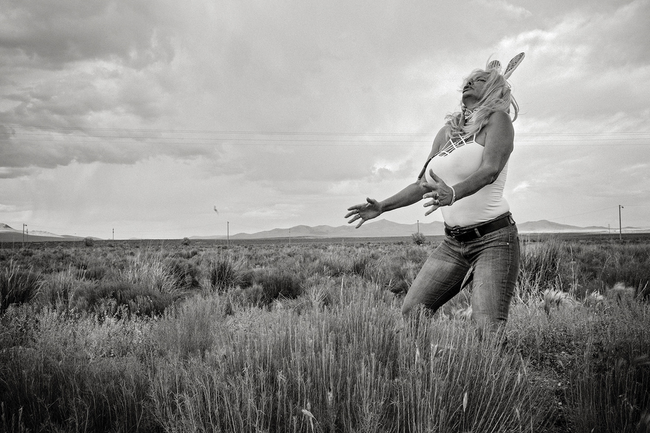 "I shoot real – not pretty. I shoot dark drama. There is a moment. A sweet spot. An emotional exchange that happens in a blink of an eye when someone will just give it up and everything rises to the surface. I live for that emotional release - it's pure magic. There's always a minor chord running through my projects - everyone has a story - some are just darker than others. "
Image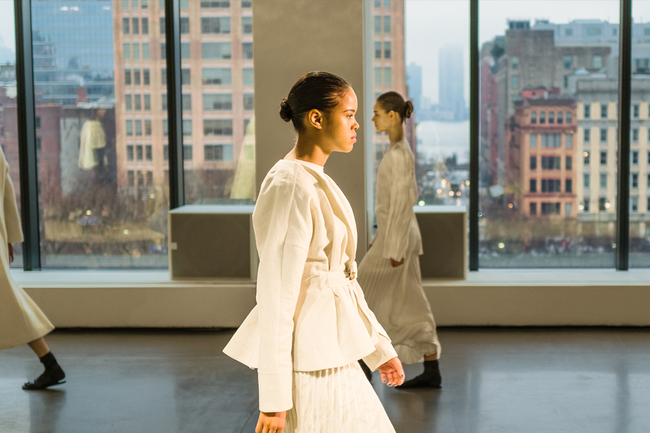 "For any business online, your customers won't be able to touch and smell your products or talk to you. Good photography will be a powerful tool to quickly capture your targeted audience and help them learn more about your brand.. A good photo often creates the relevancy and affinity between a brand and its customers. Such influence usually happens just in a blink."
Image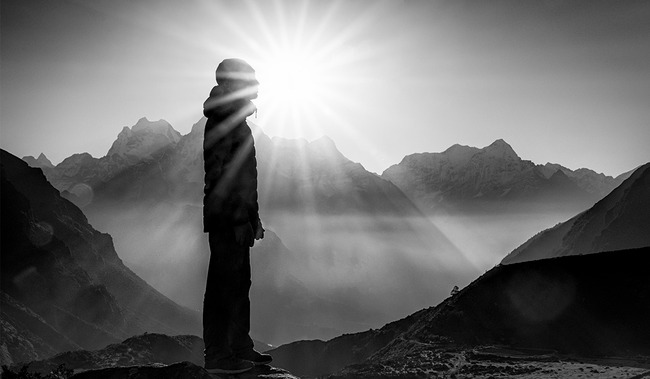 "Photography is an inner journey and outward adventure. Let it take you places that expand your view of the world and voice the experience. Photography does not have to take you to the other side of the world, but it should always take you deep within your heart. Don't worry about style or story.. Your intrinsic motivation is deeper than any outside influence."
Image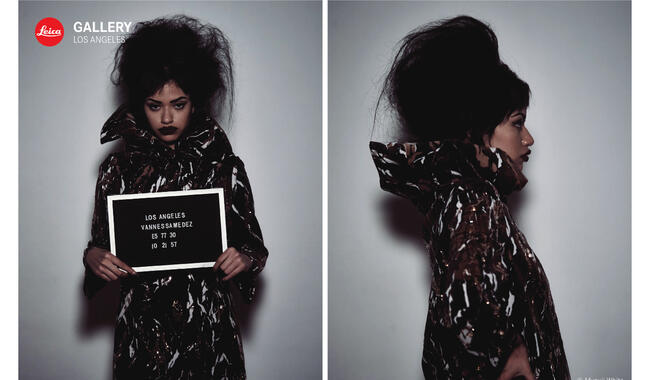 "If I had listened to every person who didn't want a camera in my hands, to every person who told me to "stick to lipstick" because that's what they thought I was good at, I never would have found my true passion- my fire, the thing that keeps me up and drives me to keep living.. Photography and film have changed my entire life and my entire being."
Image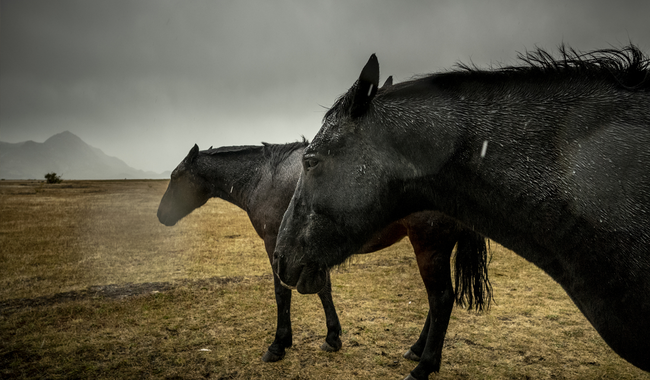 "Making a photograph carries a distinction different from capturing one. Making a photograph involves channeling experience and humanity. We draw on our personal experiences from life and translate those into our visions. This personal experience is the piece that resonates through an image and into the emotions of the viewer of the image."
Image
"I come from a family of artists and growing up (I am the youngest girl in a family of 8), I was frustrated because I couldn't draw. My mother, my support and pillar, encouraged me by buying me my first camera.. I am shooting for me. I have no agenda, no pose or moment to capture, just "The Moment." I do not rush. I take my time."
Image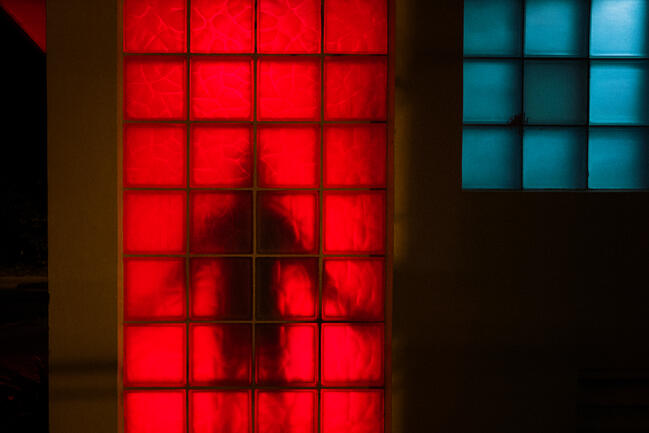 "I have always attempted to capture a feeling. I want to capture what the heart feels, not what the eye sees.. I am hoping that with initiatives like this one, we can encourage people to step outside the "Gender Box" and see the world as people. Just people."
Image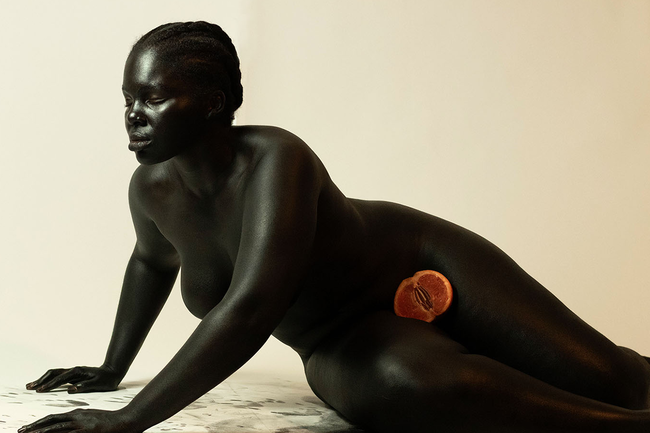 " was my method to heal from trauma. I want people who don't know about ovarian cysts to understand how it feels when one is about to rupture.. I want more attention on the symptoms so that permanent damage can be avoided. And I want people to learn and understand the realities of the black female experience and our history of neglect in the medical industry."
Image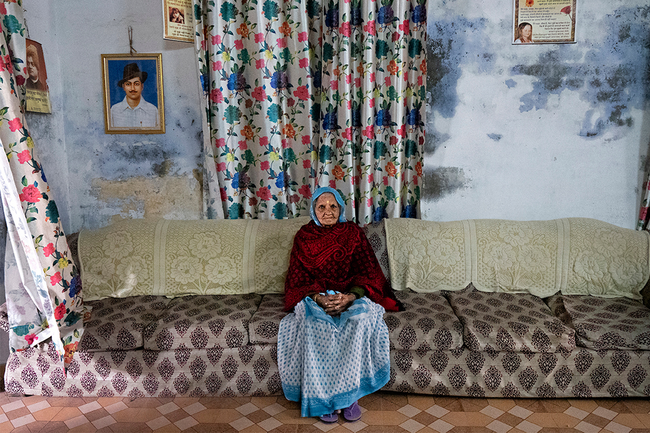 "It is the intersect of these women's stories as individuals and as a collective that I'd like to discover..  aims to be a visual and sociological look at what happens when cultural norms of gender are amended or removed — via the all-female societies across the world — leading us to new notions of femininity and masculinity, human bonds, family and the fluid boundaries of identity."
Image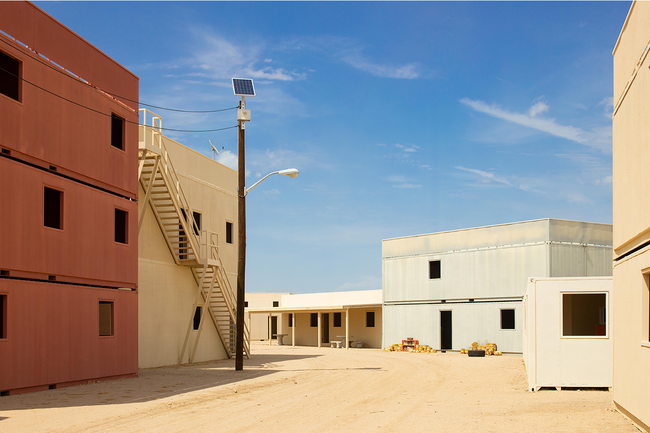 "As a concerned American, I'm looking to better understand our current moment. Necessary Fictions explores how fiction and reality blur within the post-9/11 "fantasy-industrial complex." My goal is to examine how fictions are deployed and embraced, and to invite critical inquiry among military and civilian viewers alike about a society in which war has become the rule rather than the exception."
Image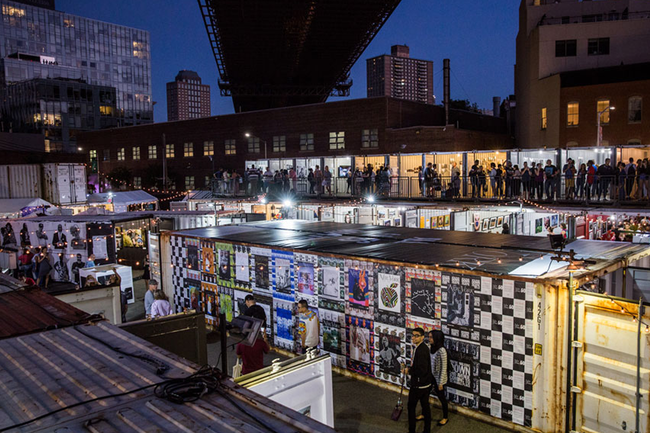 "Storytelling is incredibly important to me and is something that I have spent my entire life working to produce and promote... I believe that photography runs through every aspect of life and is integral to our understanding of the world, in the context of breaking news, editorial features, theatrical shows, music album covers, and so much more."
Image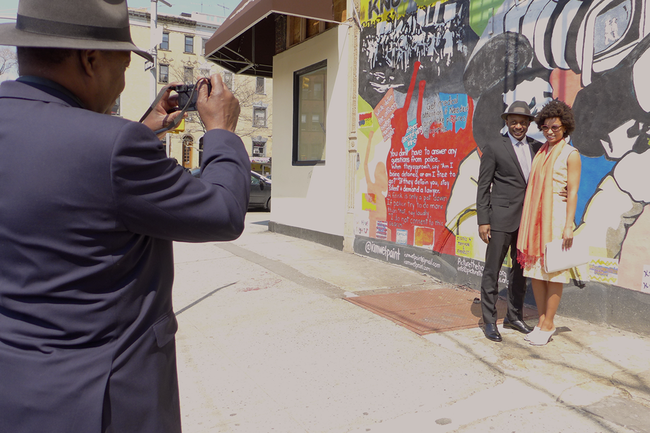 "The photograph for me is an object of memory and explores the value of self in documenting everyday life. As a photographer, educator and curator, I have used photography to visualize stories about the everyday and, in the past, asked students and artists to use the photograph in a narrative form to explore personal memories."
Image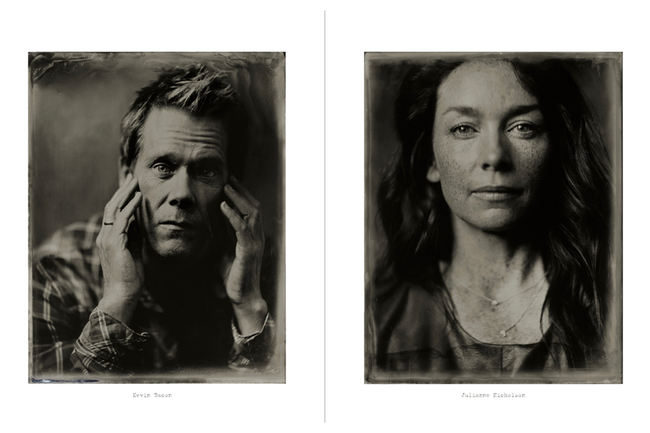 "Having worked with many of photography's past icons, I am now interested in the work of emerging photographers who will someday shape the future of photography. I continue to be drawn to the magic of photography, and I love the surprise of how each new generation of photographers bring their own uniqueness to elevate us to a new and unseen realm."
Image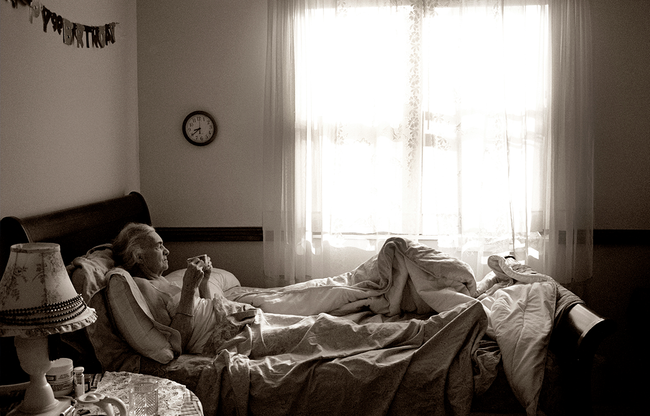 "Be kind and generous.. What does this have to do with photography? Everything! And it's up to you to figure that out. If you take enough photographs you are bound to get something good but I can tell you that the people who continue to work are the ones who retain their humility and remember we are nothing without the people in our photographs..  In my book, photography is NOT about us, it's about them.."
Image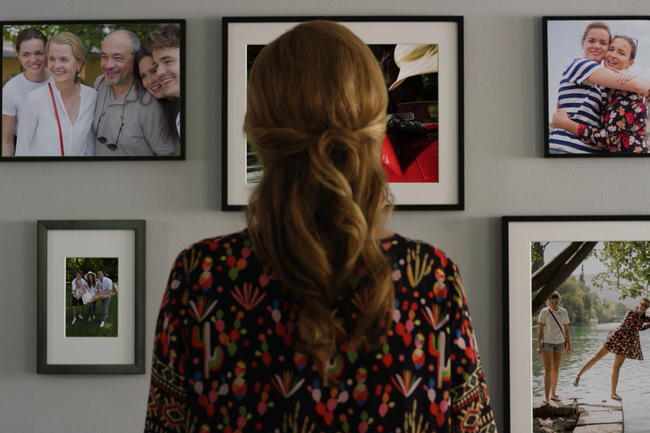 "My advice would be that the photographers should be thoughtful in their approach and first have an idea in mind of what they will shoot before they press the shutter. A series is only as strong as the poorest picture. Implement your soul into your work and let it become a leading voice in your work. Tell amazing stories through YOUR eyes, heart and soul!"