Image
Image
Leica SOFORT 2
Gift the Creative in your life the enchanting world of instant photography. The sleek and minimalist design of the Leica Sofort 2 is sure to elevate holiday celebrations, where those cherished moments are captured in a unique image format. The Leica SOFORT 2 and its versatile array of accessories are perfectly suited for both home and on-the-go photography adventures. 
Image
Leica Q
Embark on a holiday season of storytelling with the highly coveted Leica Q and its stylish accessories. This full frame camera, combined with premium accessories, unlocks a realm of creative possibilities, empowering the Storyteller in your life to capture moments with flair and precision.
Image
Leica M-System
Our range of sophisticated M products is perfect for the Traditionalist who has an appreciation for timeless elegance and quality that never goes out of style.  An ideal gift for those who want to elevate their passion for photography and achieve that iconic 'Leica Look' with the Leica M experience; taking their photography to new levels. 
Image
Leica SL-System
The Visionary deserves the best, and the Leica SL2, coupled with a wide selection of lenses and accessories, is their gateway to capturing breath-taking videos and stills in the highest definition. Make every shot a masterpiece with the Leica SL-System.
Image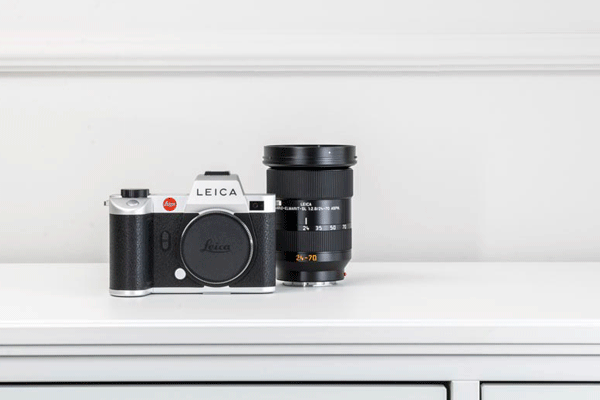 Save 1,200 GBP on your SL2 kit. 
Image
Leica Stocking Fillers.
For those who appreciate the art of Leica photography and craftsmanship, our Leica Collections offer a seamless blend of passion and precision. Discover a range of lifestyle accessories and camera gear. 
Image
Leica Cine 1
For all cinema lovers big and small who want to experience great images and emotions together, the first Leica cinema TV turns your room into a cinema feeling. With its unique Leica image quality in moving images of up to 120 inches and its timeless design, the Leica Cine 1 brings authentic home cinema into your living room. It's the perfect gift for the whole family to enjoy their favourite movies, series and sports shows together while blending the boundaries between reality and fiction.
Image
Leica Watches
The greatest gift is time itself. For those who transform seconds into precious moments and consciously choose to be in the here and now, the Leica Watch collection embodies the essence, the soul, and the heritage of the brand: the pinnacle of mechanical precision harmoniously melds with functional artistry, an iconic aesthetic, and an unrivaled aura of refinement. 
Image
Leica Compact Binoculars.
Upgrade your holiday moments with Leica's exclusive Compact Binoculars. Perfect for city escapes, opera nights and vacations, these optics combine style with practicality. With our compact binoculars you're not only giving a unique viewing experience, but also a personal gift that can make the most beautiful moments visible. 
Image
Leica Binoculars.
Experience the wonders of nature with first-class optics and precision by Leica Sport Optics. From compact companions to high-performance models – gift the fascination of nature. Our binoculars are ready for any kind of adventure in all situations. 
Image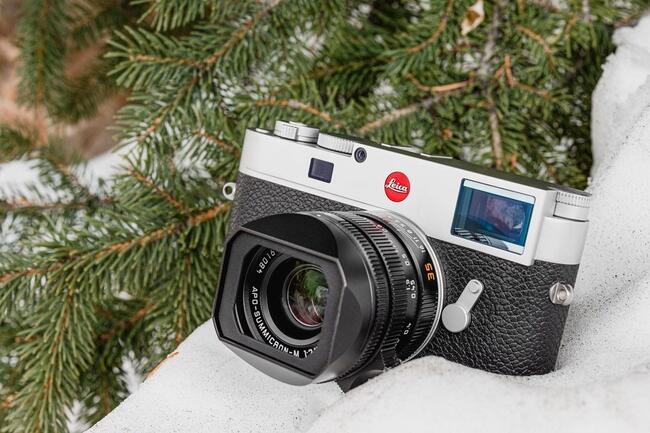 Be immersed in the world of photography this holiday season with a Leica Akademie workshop. Learn from seasoned professionals, providing a unique blend of technical expertise and creative insight. Whether you're looking to master the basics or you're an experienced photographer aiming to refine your craft, the Leica Akademie caters to all skill levels.
Image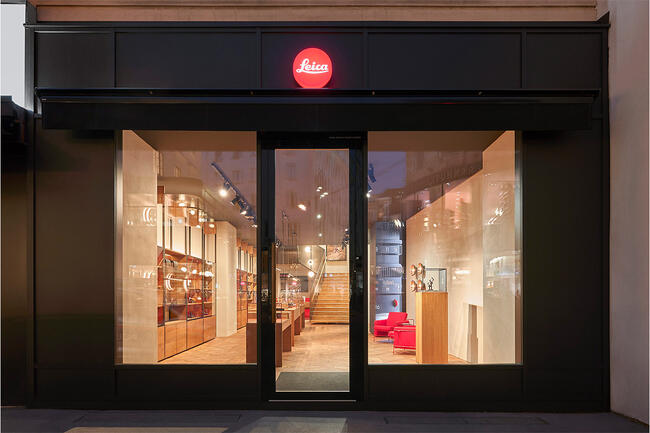 Not sure what to choose? Share the spirit of photography with a Leica Gift Card. Redeemable against any product or Leica Akademie workshop on the Leica Online Store, the options are endless!
If you are looking for personal recommendations, visit us in our stores or email us via our contact form. We look forward to assisting you in your gifting journey. 
Read our FAQs about Christmas deliveries, returns, and gift wrapping. Place your order by 18.12.2023 10:00am to ensure your order arrives before Christmas! 
Orders between December 1st and 24th can be returned until January 15th. All Standard terms and conditions apply.