Image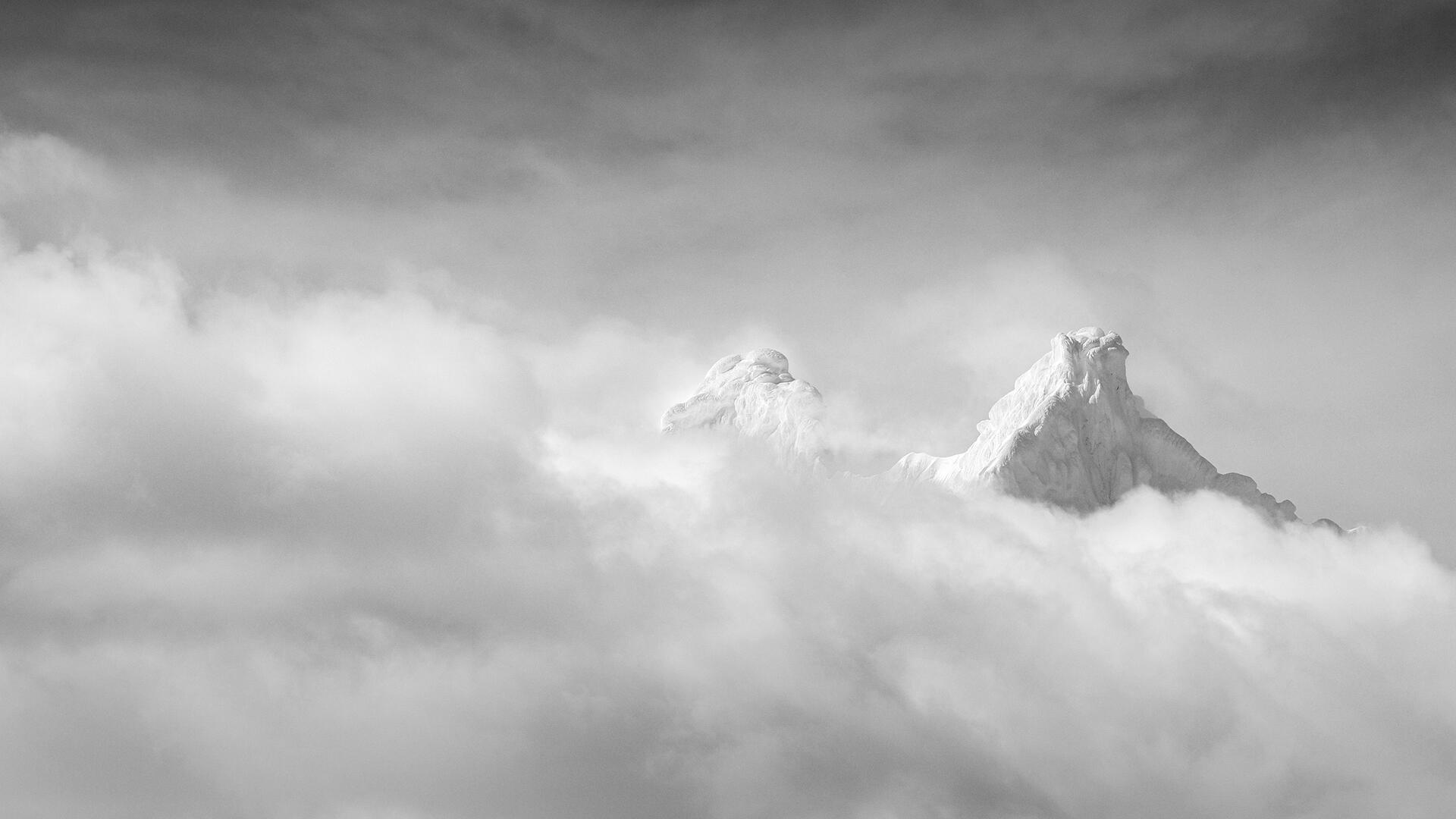 IMAGES THAT CONVEY A CLEAR MESSAGE
Being present in one of the most remote and demanding environments of our planet - Tierra del Fuego - Alfredo Pourailly and Cristian Donoso created a significant documentary series on the vanishing of glaciers and ice during the last century. One of their goals was to make us witness of what is happening in some of the wildest places on earth as a direct consequence of climate change.
"Sometimes we forget that our actions have impact on the environment, not only where we live, but on earth as a whole. Population keeps growing and more resources are needed, so if we don't figure out how to reconnect with nature, problems will be bigger in the future. We need to make a shift by protecting it, not only as an economical and technical resource, but also as something totally fundamental, which we belong to."
The work of Alfredo and his expedition partner Cristian creates a dialouge between past and present, between an archive photo, shot around 100 years ago, and a current version of the same frame.
Image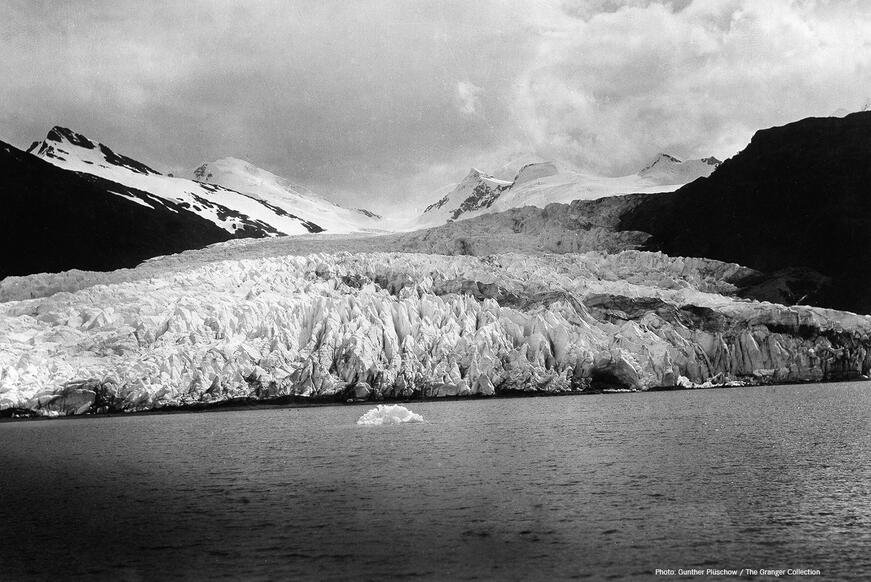 Image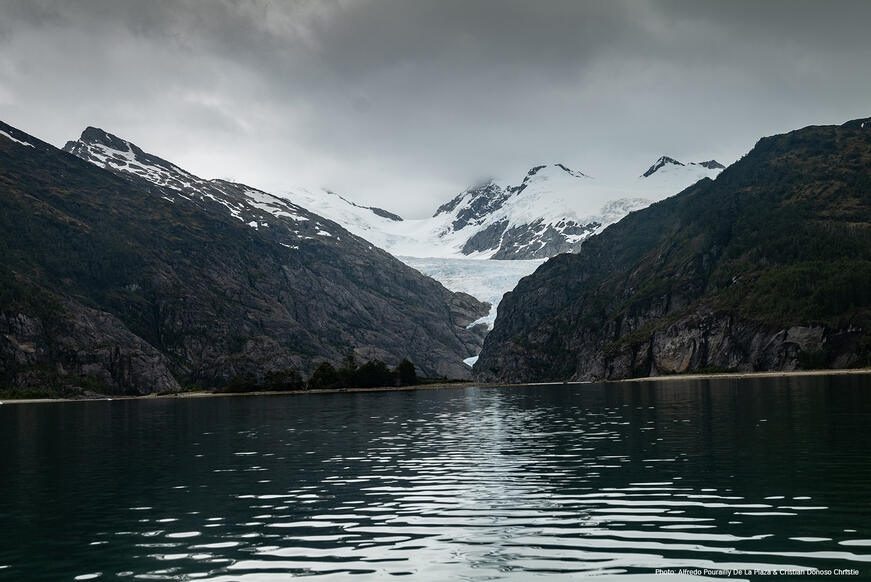 Image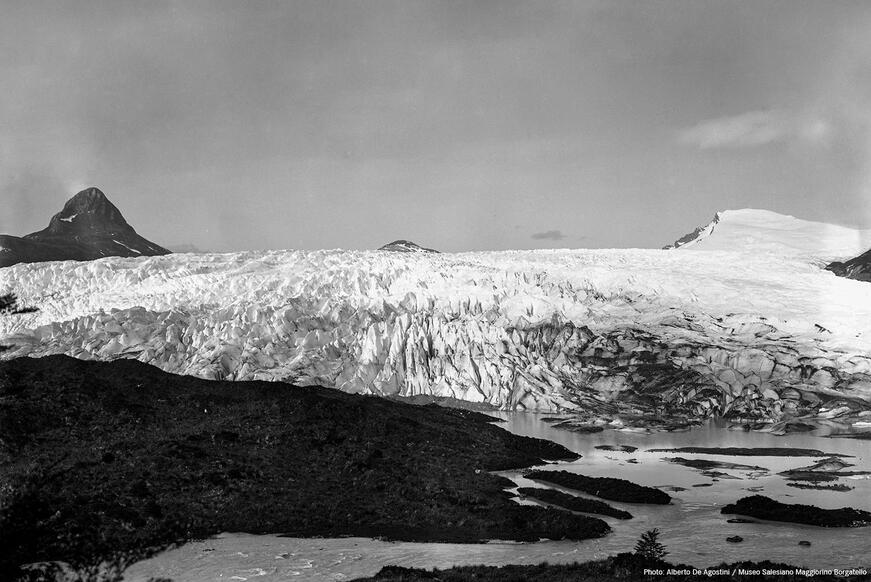 Image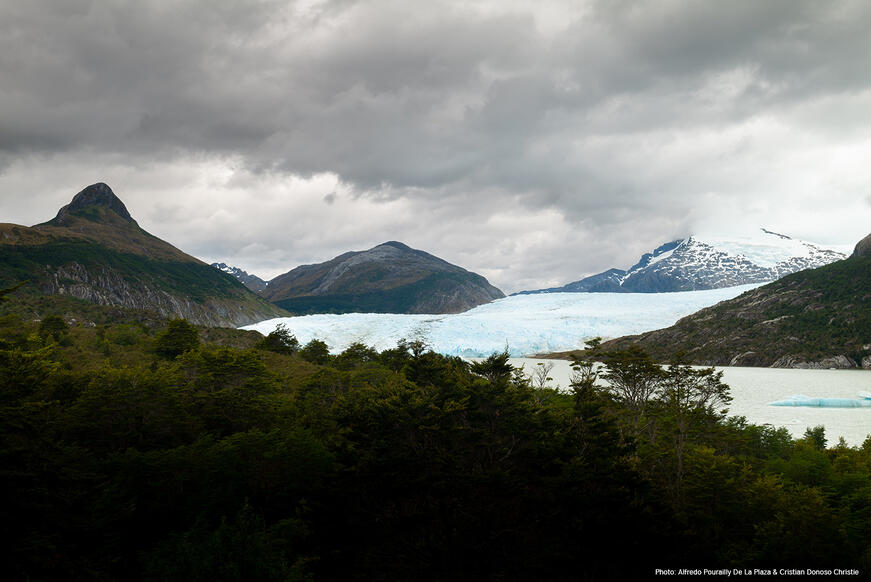 Image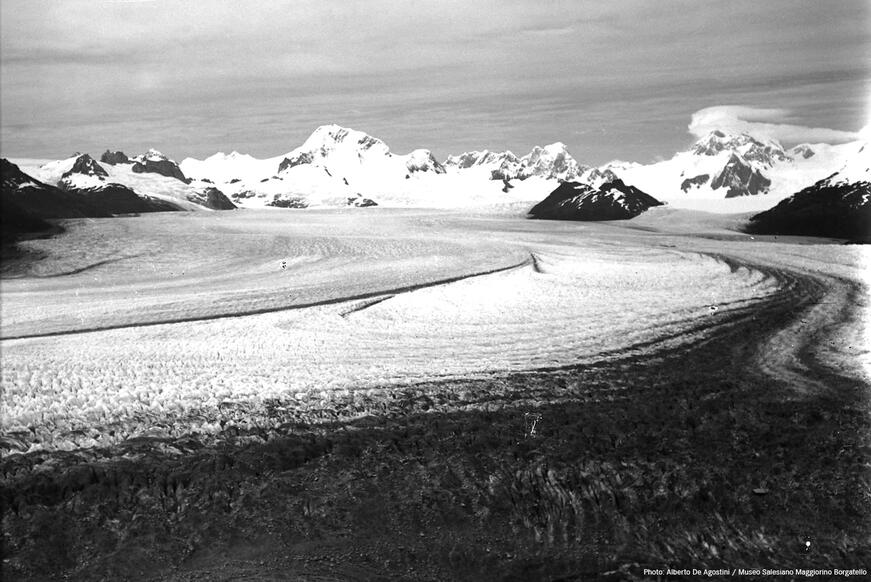 Image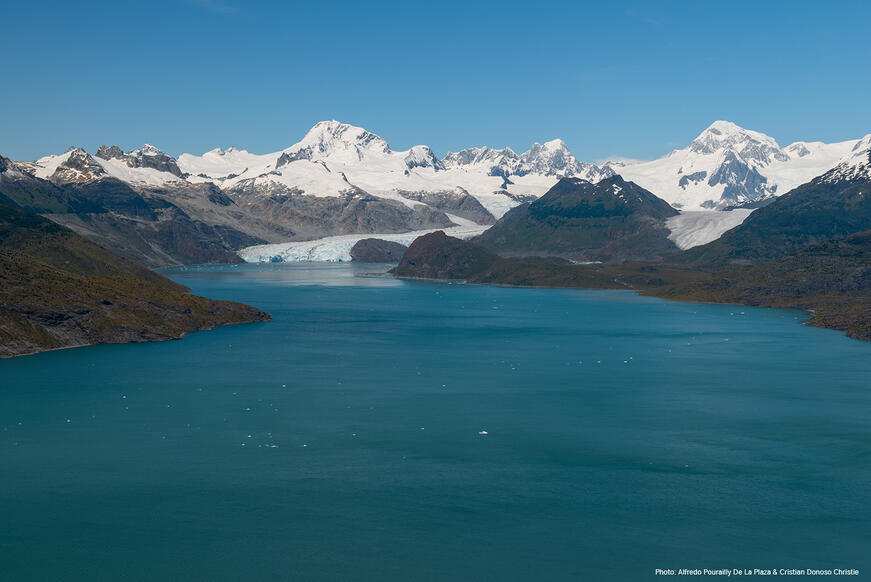 Image
Image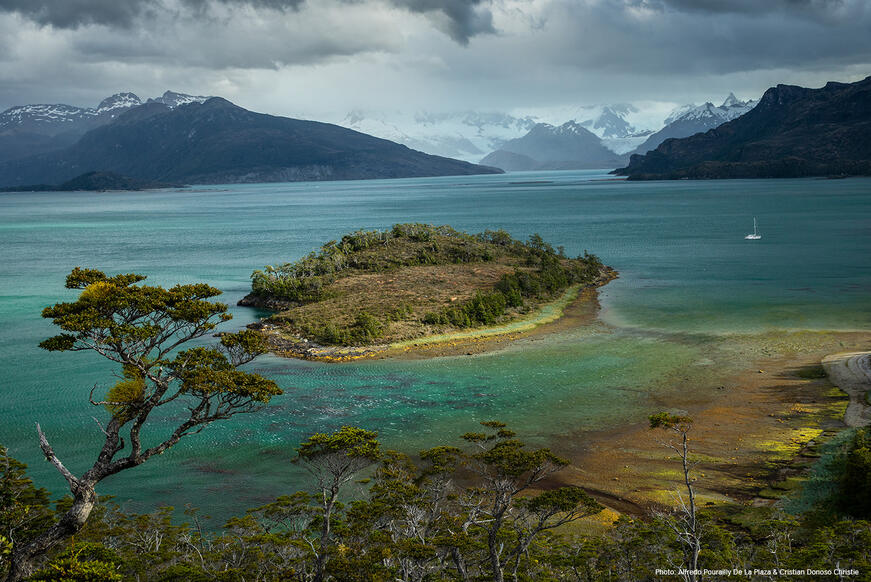 Image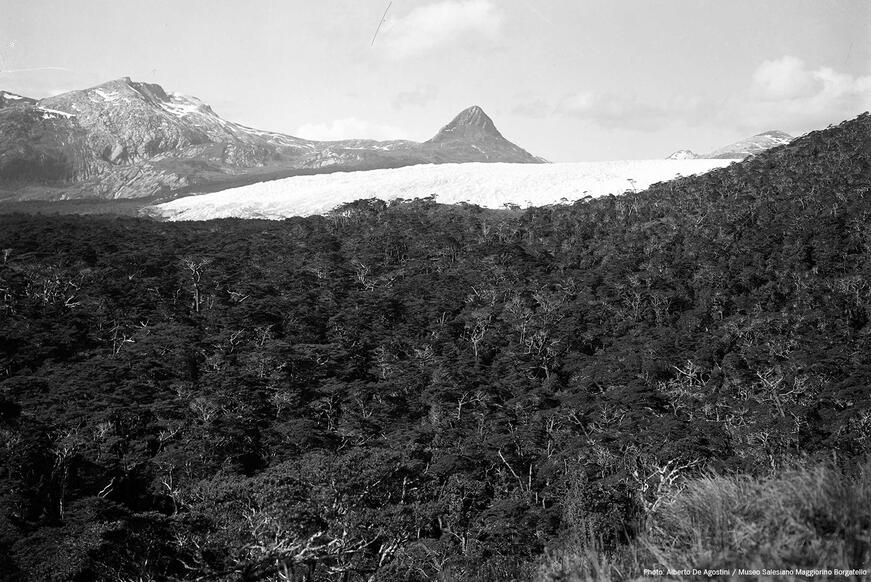 Image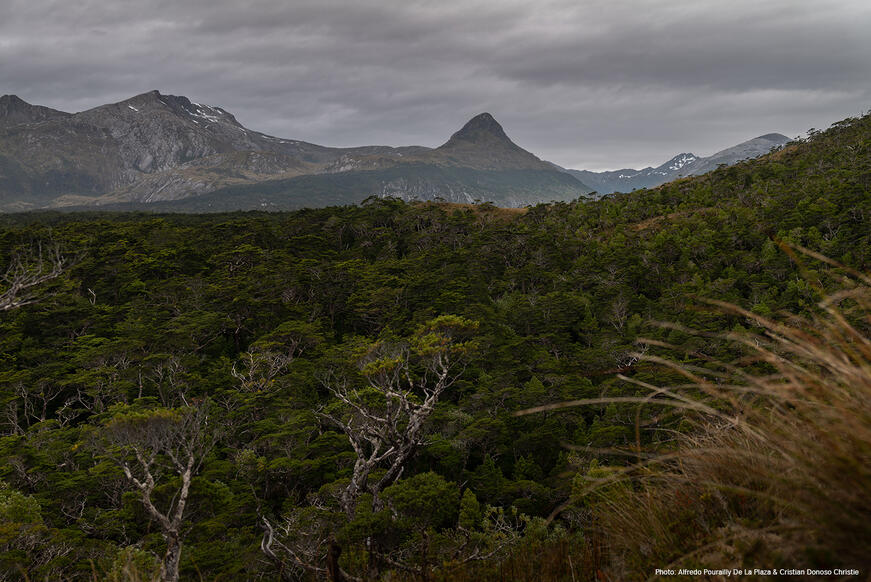 In this harsh environment, with a lot of humidity, rain and snow the camera gear was key to have a successful expedition. Alfredo and his Team used the Leica SL-System for photo and video production. The results are as amazing as they are evocative.   
Image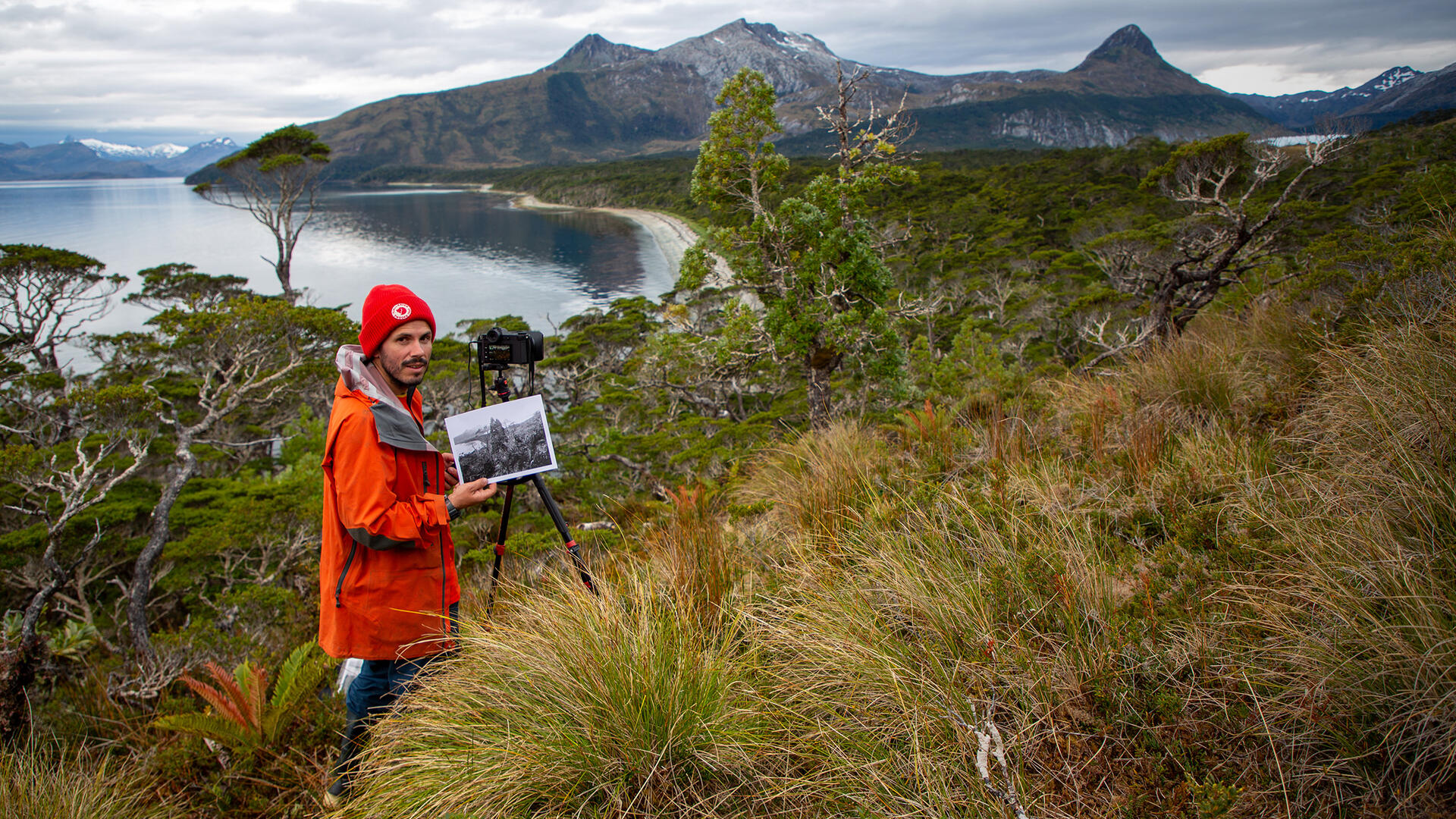 "There are hundreds of glaciers and thousands of peaks around here. To identify a glacier and the mountains just by seeing a century old photo without any cataloguing, it's quite a job."
Image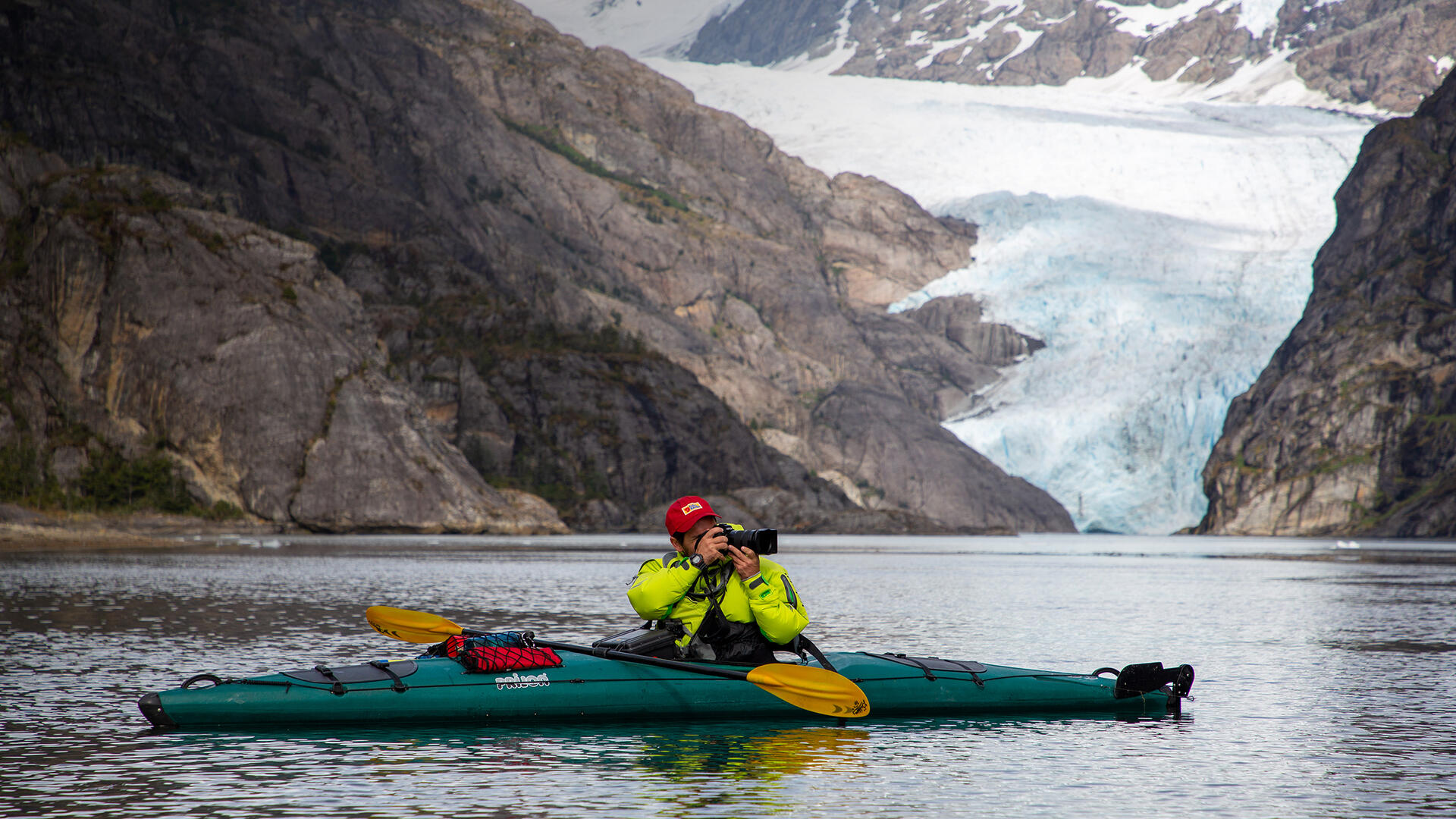 "It was fantastic to use the Leica SL2 for this project. We were far away from any technical support so we needed a tough camera, able to resist all these natural elements without compromising the quality of the image."
Image