Image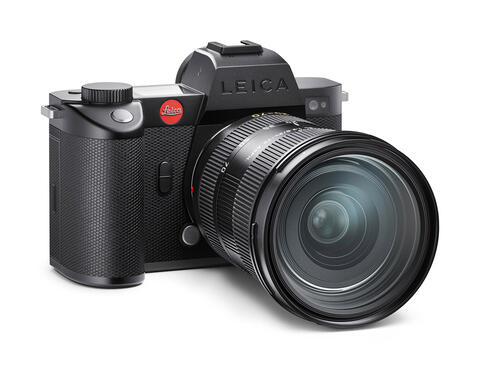 Leica SL2-S + Leica Vario-Elmarit-SL 24-70 f/2.8 ASPH.
Color
black anodized finish
With the Leica SL2 and the Leica SL2-S, two versatile, sustainable, and uniquely advanced tools, you have the choice to uncompromisingly express your creativity with passion and precision. Choose the SL2 or SL2-S, bundled with the exciting Leica Vario-Elmarit-SL 1:2.8/24-70 ASPH. lens, to create photographs and videos of legendary Leica image quality and unlock your limitless potential.